CLASS 46

Now in its twelfth year, Class 46 is dedicated to European trade mark law and practice. This weblog is written by a team of enthusiasts who want to spread the word and share their thoughts with others.
Who we all are...
WEDNESDAY, 2 JANUARY 2019
Counterfeit and Piracy Watch List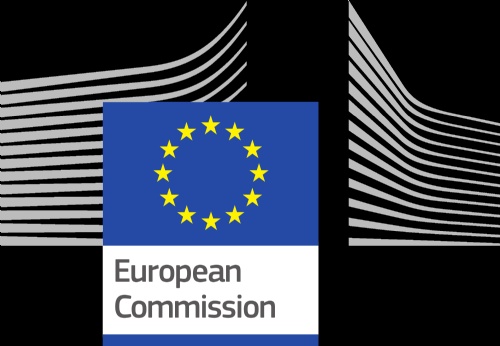 On 8 December 2018 the European Commission published the Counterfeit and Piracy Watch List.
The Watch List presents a list of examples of reported marketplaces or service providers whose operators or owners are allegedly resident outside the EU and which reportedly engage in, facilitate or benefit from counterfeiting and piracy.
The stated aim is to encourage operators and owners, as well as local enforcement authorities and governments, to take actions and measures to reduce the availability of IPR infringing goods or services on these markets. The list of operators and owners comprises:
Online marketplaces offering copyright-protected content
E-commerce platforms
Online pharmacies and service providers facilitating the sales of medicines
Physical marketplaces
The Watch List is based on a public consultation conducted between 8 February and 19 April 2018. More than 70 responses were received through the consultation.
The selection of marketplaces to include was made between 18 June and 20 July 2018. The main criteria for selection in the list are reported widespread global or regional popularity and high sales volume.
The Commission services will use the Watch List to continue cooperation with EU trading partners. It will be updated regularly, based on actions taken by local authorities and by operators and marketplace owners.
Petra Herkul, Chair of the Anti-Counterfeiting and Parallel Trade Team, said: "MARQUES held the position that we are against 'naming and shaming'. However, this Watch List is composed based on stakeholder consultations and a variety of other sources including EUIPO results and studies, decisions of national courts etc."
Posted by: Blog Administrator @ 14.40
Tags:
Counterfeit and Piracy Watch List
,
European Commission
,
Perm-A-Link:
https://www.marques.org/blogs/class46?XID=BHA4699
MARQUES does not guarantee the accuracy of the information in this blog. The views are those of the individual contributors and do not necessarily reflect those of MARQUES. Seek professional advice before action on any information included here.
The Class 46 Archive