CLASS 46

Now in its twelfth year, Class 46 is dedicated to European trade mark law and practice. This weblog is written by a team of enthusiasts who want to spread the word and share their thoughts with others.
Who we all are...
MONDAY, 5 FEBRUARY 2018
New paper on scandalous marks worldwide
If you were at last year's MARQUES Annual Conference, you will almost certainly remember the entertaining and informative session on scandalous marks around the world (pictured right), which was accompanied by a warning and a pair of earplugs for everyone in the audience.
Now the IP Emerging Issues Team has published a paper with tables showing the rules on immoral and scandalous marks in 39 countries.
History, culture, religion and technology all play vital roles in what is deemed morally acceptable in each country of the world. So the Team invited practitioners to respond to a questionnaire regarding permitted and prohibited uses of scandalous, offensive and immoral trade marks in their respective countries.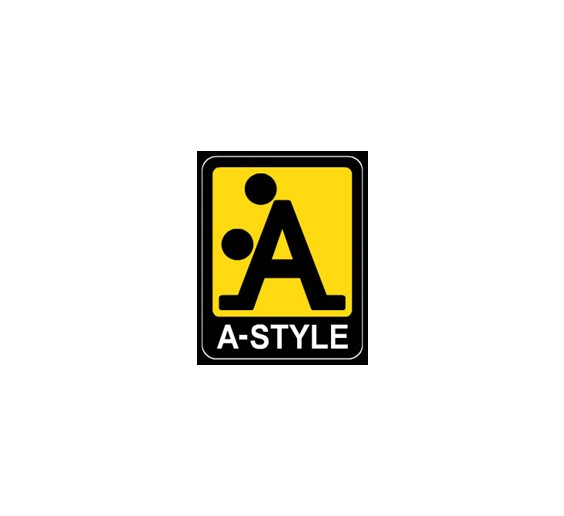 In particular, they focused on statutes and case law that recognise specific cases of refused marks, and considered which factors were relevant in determining whether a mark was scandalous or considered immoral or offensive.
The majority of the 39 countries do not have a a clear and fixed definition of what is termed scandalous or immoral so it is important to consider the cultural, political, religious and linguistic history and background of each country. As societies become more or less tolerant, where should the limits be drawn?
MARQUES members can read and download the paper here (log-in required).
This is an ongoing project, and MARQUES members are invited to contact the Team with details of other countries to include.
An article on the paper is included in the January 2018 issue of HouseMARQUES, which also includes pieces on the Swedish trade mark scam case, the Spring Meeting, a new study on geographical indications, the new IP Key China project and much more. Read it here.
Posted by: Blog Administrator @ 11.19
Tags:
scandalous marks
,
offensive
,
immoral
,



Sharing on Social Media? Use the link below...
Perm-A-Link:
https://www.marques.org/blogs/class46?XID=BHA4605
Reader Comments: 0
Post a Comment
MARQUES does not guarantee the accuracy of the information in this blog. The views are those of the individual contributors and do not necessarily reflect those of MARQUES. Seek professional advice before action on any information included here.
The Class 46 Archive