CLASS 46

Now in its twelfth year, Class 46 is dedicated to European trade mark law and practice. This weblog is written by a team of enthusiasts who want to spread the word and share their thoughts with others.
Who we all are...
MONDAY, 19 DECEMBER 2016
Arbitrating a domain name or trade mark dispute? WIPO scores well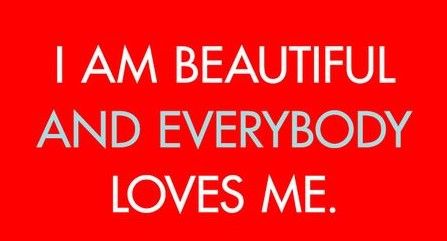 The World Intellectual Property Organization (WIPO) reports the results of a survey that suggest the organization has become one of the most popular forums for the settlement of disputes in the field of what is often called TMT ("technology, media and telecoms"). According to information released by WIPO:
Respondents with experience in intellectual property disputes named the WIPO Arbitration and Mediation Center (55%) as their second most used institution close behind the International Court of Arbitration (ICC) (59%). Where respondents expressed a preference for an institution, the WIPO Center ranked first.
Carried out by the School of International Arbitration (SIA), Queen Mary University of London, the 2016 "International Dispute Resolution Survey: An insight into resolving Technology, Media and Telecoms disputes" aimed to reveal common practices for resolving TMT disputes, including the use of alternative dispute resolution (ADR) mechanisms, allowing stakeholders to benchmark their internal practices.
The Survey Report highlights trends in the use of arbitration in TMT arrangements, covering types of TMT disputes, in-house dispute resolution policies and preferences, dispute resolution mechanisms in practice, and the comparative strengths and rankings of providers. Enforceability, Avoiding litigation in a foreign jurisdiction, Confidentiality, Expertise of the decision maker, and Neutrality were the five most important features of international arbitration in TMT for respondents.
Posted by: Blog Administrator @ 02.43
Tags:
WIPO
,
arbitration
,
mediation
,
Perm-A-Link:
https://www.marques.org/blogs/class46?XID=BHA4463
MARQUES does not guarantee the accuracy of the information in this blog. The views are those of the individual contributors and do not necessarily reflect those of MARQUES. Seek professional advice before action on any information included here.
The Class 46 Archive