CLASS 46

Now in its twelfth year, Class 46 is dedicated to European trade mark law and practice. This weblog is written by a team of enthusiasts who want to spread the word and share their thoughts with others.
Who we all are...
MONDAY, 20 JUNE 2016
General Court: efekt perlenia (fig.) lacks distinctive character
In Case T-298/15, the EUIPO rejected the TM application by Atlas sp. z o.o., for goods in Classes 1, 2, 17 and 19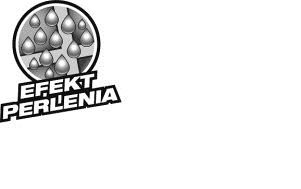 First, the mark covers products such as building materials and insulation, chemicals and paints and varnishes, which are intended mainly for the construction sector specialists. The attention of consumers, be they specialists or average consumers making small works, will be high. Regarding the descriptive character of the mark, it is composed of verbal elements' efekt "and" perlenia "and graphics representing a surface with small drops of water in a circle. The term "efekt perlenia ', mean 'drops, pearls' onset phenomenon " in Polish. In the field of construction, that expression has a technical meaning specific referring to the appearance of surface drops (facades, seals) and that this is sign of the quality of the waterproofing (according to websites Murator and Budownictwo Polskie » related to construction work) . The appearance of small drops on the surface thus demonstrate that the treated elements (facades, joints) do not absorb moisture.
Therefore, for the products in question, the expression informs directly the consumers that their use permit adequate surface protection against moisture. Since the same ground for refusal is applicable to all the products in question, there is no obligation to provide a separate justification for all the materials examined.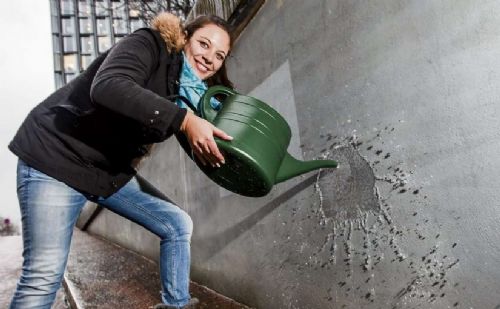 Regarding the absolute ground for refusal based on lack of distinctive character of the mark, the drops of water on an asymmetrical cross in the background represent a repellent phenomenon on joints and illustrate the information related to the products contained in the word 'efekt perlenia " . Therefore, the overall mark is devoid of any distinctive character.
The General Court upheld the decision and dismissed the appeal.
Posted by: Laetitia Lagarde @ 19.04
Tags:
general court
,
absolute
,
grounds
,
efekt perlenia
,
construction
,



Sharing on Social Media? Use the link below...
Perm-A-Link:
https://www.marques.org/blogs/class46?XID=BHA4385
Reader Comments: 0
Post a Comment
MARQUES does not guarantee the accuracy of the information in this blog. The views are those of the individual contributors and do not necessarily reflect those of MARQUES. Seek professional advice before action on any information included here.
The Class 46 Archive