CLASS 46

Now in its twelfth year, Class 46 is dedicated to European trade mark law and practice. This weblog is written by a team of enthusiasts who want to spread the word and share their thoughts with others.
Who we all are...
TUESDAY, 5 APRIL 2016
Switzerland: pharmaceuticals and dietary supplements are not similar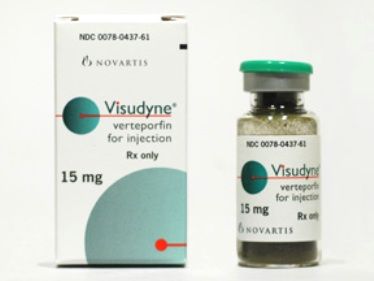 In two recent decisions (B-5119/2014 of 17 March 2017 - VISUDYNE / VIVADINE and B-1084/2014 of 22 March 2016 - DROSPIRA / PROSPIRE) the Federal Administrative Court confirmed that pharmaceuticals and dietary supplements are not similar. I say confirmed, because the Federal Supreme Court had held exactly this in a decision of 2013 (G5 / G5).
So why are the two decisions noteworthy? Well, interestingly in both cases the Intellectual Property Office found pharmaceuticals and dietary supplements to be similar, despite the Supreme Court precedent, and was overturned on appeal. My hunch is that many practitioners also still adhere to the old practice that considered pharmaceuticals and dietary products similar. So take note - they are not (anymore).
This must be my shortest post on Class 46. I just cannot write more on similarity of goods without falling asssssss zz z zzzz zzzz zzzz.
Posted by: Mark Schweizer @ 08.23
Tags:
Switzerland
,
similarity of goods,
,



Sharing on Social Media? Use the link below...
Perm-A-Link:
https://www.marques.org/blogs/class46?XID=BHA4345
Reader Comments: 0
Post a Comment
MARQUES does not guarantee the accuracy of the information in this blog. The views are those of the individual contributors and do not necessarily reflect those of MARQUES. Seek professional advice before action on any information included here.
The Class 46 Archive