CLASS 46

Now in its twelfth year, Class 46 is dedicated to European trade mark law and practice. This weblog is written by a team of enthusiasts who want to spread the word and share their thoughts with others.
Who we all are...
THURSDAY, 23 APRIL 2015
Meet the Judges in Dublin, City of Dracula and Stakeholders ...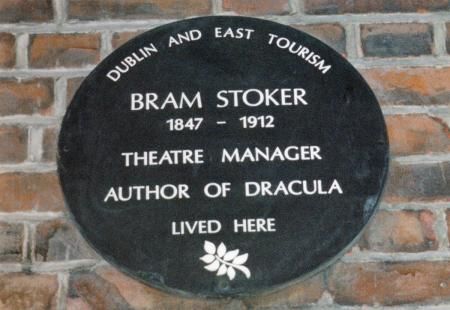 Exactly one calendar month ago, Class 46 told readers about the excellent and very full programme that was on offer in the lovely, romantic city of Dublin on Friday 5 June. It's going to be one of the most complete MARQUES "Meet the Judges" events that has ever been held, with not only a good selection of judges taking part but also some seasoned trade mark practitioners.
Do take the chance to attend this excellent event which, if you have nothing to do when it ends, you may want to consider combining with a weekend in the magical city of James Joyce, Samuel Beckett, George Bernard Shaw, W. B. Yeats, Oscar Wilde and Bram Stoker -- creator of the notorious Count Dracula (this character gives a gory nuance to the meaning of the word "stakeholder" ...).
Posted by: Blog Administrator @ 22.59
Tags:
Meet the Judges
,
Ireland
,
Perm-A-Link:
https://www.marques.org/blogs/class46?XID=BHA4066
MARQUES does not guarantee the accuracy of the information in this blog. The views are those of the individual contributors and do not necessarily reflect those of MARQUES. Seek professional advice before action on any information included here.
The Class 46 Archive