CLASS 46

Now in its twelfth year, Class 46 is dedicated to European trade mark law and practice. This weblog is written by a team of enthusiasts who want to spread the word and share their thoughts with others.
Who we all are...
THURSDAY, 12 MARCH 2015
OHIM webinar on Trimester I decisions: coming to a device near you ...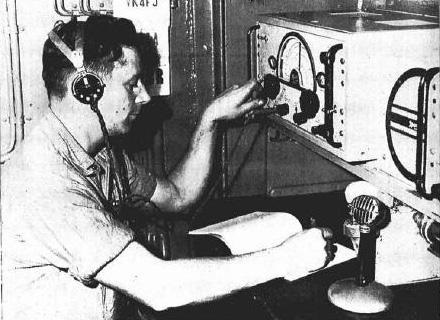 Ever eager to raise the level of understanding of its operations by European trade mark owners and their representatives, the Office for Harmonisation in the Internal Market (OHIM) is holding an advanced level webinar on "Decisions of the Trimester I", which will take place next Tuesday, 17 March from 10:00 to 12:30 [in case you were wondering, the Trimester is not a person or a court, but a convenient unit of time consisting of a third of a year ...].

The session will be broadcast live through this link. The website contains a test page where participants can check beforehand if the system works.

To participate in the webinar, OHIM tells us, you will need (i) a computer or IPAD or IPHONE [Naughty, naughty OHIM !! You of all people should know that IPAD and IPHONE are registered trade marks, not generic terms for tablet computers and internet-enabled mobile telephones. After all, you granted the applications to register them. See eg Community trade mark registrations EU008817281 and EU004748133], (iii) an internet connection with a minimum of 300 Kbps (the optimal bandwidth is 500kbps), (iv) an internet browser and (v) speakers. An optional extra recommended by someone who has sat through numerous webinars is a good cup of coffee with a plate of biscuits.

At the end of the broadcast you will have a chance to complete a very short online evaluation form. Your feedback is very important for OHIM, who will be most grateful if you dedicate a moment to complete it.

Any questions? Just email the OHIM Academy mailbox, quoting Webinar 17/03/2015 in the subject line.
Posted by: Blog Administrator @ 11.16
Tags:
OHIM webinar
,
"Decisions of the Trimester I
,



Sharing on Social Media? Use the link below...
Perm-A-Link:
https://www.marques.org/blogs/class46?XID=BHA4032
Reader Comments: 0
Post a Comment
MARQUES does not guarantee the accuracy of the information in this blog. The views are those of the individual contributors and do not necessarily reflect those of MARQUES. Seek professional advice before action on any information included here.
The Class 46 Archive