CLASS 46

Now in its twelfth year, Class 46 is dedicated to European trade mark law and practice. This weblog is written by a team of enthusiasts who want to spread the word and share their thoughts with others.
Who we all are...
THURSDAY, 26 FEBRUARY 2015
Greece: Acropolis lacks distinctive character for Class 33 products
In decisions issued today, the Greek TM Office rejected two compound marks, consisting of the word indication ACROPOLIS and a representation thereof over lack of distinctiveness for goods in Class 33. This blogger has no objections and feels that the result should probably not impress or surprise readers of this blog. However, it appears that "ACROPOLIS rent a car" for, yes, Class 39 services, was distinctive enough back in 2002. This may raise an eyebrow (or two). Anyway, just an excuse to post a pic of this beautiful monument!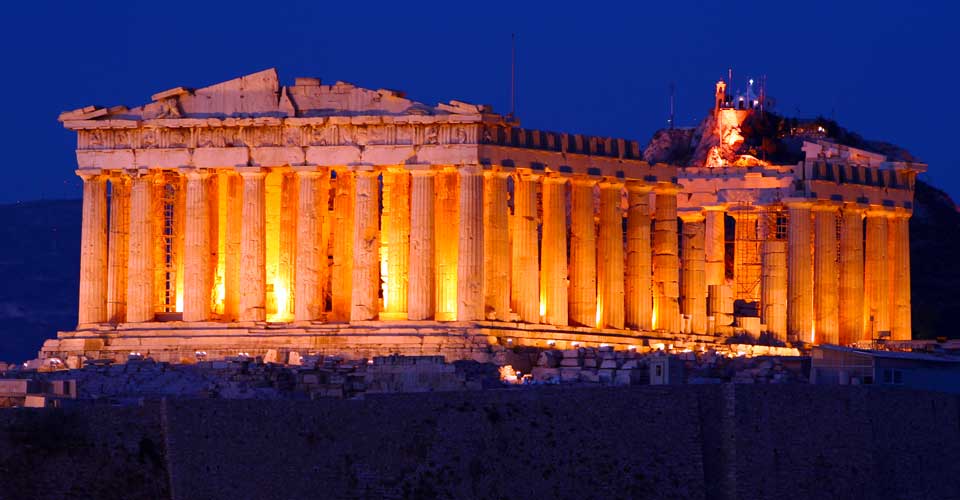 Posted by: Nikos Prentoulis @ 13.03
Tags:
Greece
,
absolute grounds
,
distinctive character
,
Acropolis
,
spirits
,



Sharing on Social Media? Use the link below...
Perm-A-Link:
https://www.marques.org/blogs/class46?XID=BHA4021
Reader Comments: 0
Post a Comment
MARQUES does not guarantee the accuracy of the information in this blog. The views are those of the individual contributors and do not necessarily reflect those of MARQUES. Seek professional advice before action on any information included here.
The Class 46 Archive