CLASS 46

Now in its twelfth year, Class 46 is dedicated to European trade mark law and practice. This weblog is written by a team of enthusiasts who want to spread the word and share their thoughts with others.
Who we all are...
TUESDAY, 3 FEBRUARY 2015
Money, money, money in General Court
What do "INVESTING FOR A NEW WORLD" and "SO WHAT DO I DO WITH MY MONEY" have in common?
Both are CTM applications which were rejected by OHIM on the grounds of lack of distinctive character according to Article 7(1) b) CTMR.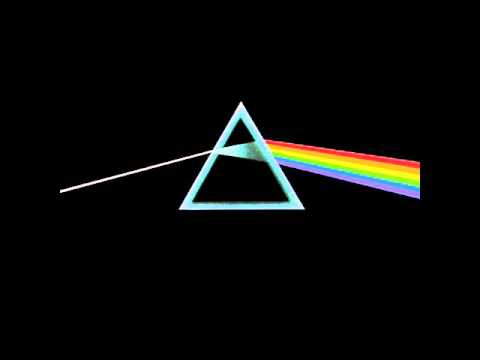 Blackrock Inc saw its word trademarks rejected for the following services: Class 35: 'Providing information and analysis relating to economic market data; providing business and market research services to individual and institutional financial investors and financial professionals; business management consultation; market analysis'; and among other in Class 36: 'Investment management services; investment advice; financial risk management; stock brokerage services in the field of investment company shares; mutual fund brokerage services; etc.
The relevant public is the English-speaking average consumer and English-speaking professionals such as commercial undertakings which are active in the fields of finance and investment. In view of the nature of the services at issue, the level of attention of the relevant public is 'relatively high' but relatively low with regard to promotional indications.
As regards the expression 'investing for a new world'(T-59/14) it will be understood by the relevant public, without any interpretative effort, as a laudatory message according to which the services concerned were intended for a new world's needs.
The services in question relate to financial investments or related services and have a close link with the word 'investing'. Therefore the sign could not be an indication of the commercial origin of those services. Furthermore, nothing in that expression, beyond its obvious promotional meaning, would enable the public to memorise it easily and instantly as a distinctive mark. It did not constitute a play on words and was not imaginative, surprising or unexpected.
Furthermore, this analysis does not misconstrue the judgment of 21 January 2010 in Audi v OHIM, C‑398/08 P, and in the case which gave rise to the judgment in Audi v OHIM, the slogan in question was also widely known on account of its use over a period of many years, which was not the case in this instance.
As regards the expression 'so what do I do with my money' (Case T-609/13) it does not have several meanings, nor does it constitute a play on words, neither is it fanciful nor resonant and does not contain any otherwise creative element and that, in the context of services that have to do with money. That expression is straightforward, easy to understand and in conformity with the rules of English grammar. It merely raises a general question in the minds of consumers, inviting them to reflect on their financial situation.
The General Court dismissed both appeals and upheld the decisions of the Boards of Appeal.
Posted by: Laetitia Lagarde @ 16.04
Tags:
General court
,
absolute grounds
,
blackrock
,
investment
,
so what do I do with my money
,



Sharing on Social Media? Use the link below...
Perm-A-Link:
https://www.marques.org/blogs/class46?XID=BHA3992
Reader Comments: 0
Post a Comment
MARQUES does not guarantee the accuracy of the information in this blog. The views are those of the individual contributors and do not necessarily reflect those of MARQUES. Seek professional advice before action on any information included here.
The Class 46 Archive