CLASS 46

Now in its twelfth year, Class 46 is dedicated to European trade mark law and practice. This weblog is written by a team of enthusiasts who want to spread the word and share their thoughts with others.
Who we all are...
FRIDAY, 21 NOVEMBER 2014
The Dark Knight... dribbles?
Sports and news pages seem to be buzzing today with a story that DC Comics has taken on Spanish football club Valencia over a figurative CTM application depicting a bat in various classes. Indeed, Batman may be meeting the Spanish bats in court, and not in the football ground, as DC Comics has launched opposition proceedings before OHIM against registration of the mark below left, arguing likelihood of confusion with its own prior marks of the bat.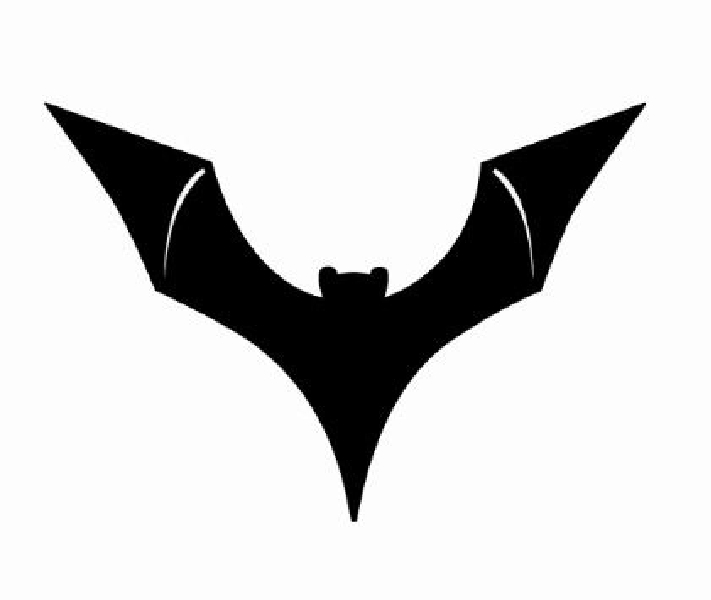 Being a fan of the Dark Knight and a supporter of both teams that met and won Valencia in its two Champions League final appearances, this blogger is not the one to express opinion on this dispute. He will note, however, that Valencia have a bat history that seems to be going back long before Bruce Wayne became the Batman, but that the CTM opposed may be the only Valencia CTM not including any word indications.
He will also express his surprise over the fact that news of this dispute are so 'fresh', while the opposition dates back to May 2013 and is currently in the peaceful status of an extended cooling off period, at the common request of the parties.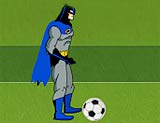 Thanks go to Apostolis Mantzakos, a dedicated IP paralegal and football aficionado, who sent word of this news piece to this blogger and here is Batman practicing for the match!
Posted by: Nikos Prentoulis @ 21.30
Tags:
OHIM
,
opposition
,
bat
,
batman
,
valencia
,
football
,
spain
,
Perm-A-Link:
https://www.marques.org/blogs/class46?XID=BHA3930
MARQUES does not guarantee the accuracy of the information in this blog. The views are those of the individual contributors and do not necessarily reflect those of MARQUES. Seek professional advice before action on any information included here.
The Class 46 Archive