CLASS 46

Now in its twelfth year, Class 46 is dedicated to European trade mark law and practice. This weblog is written by a team of enthusiasts who want to spread the word and share their thoughts with others.
Who we all are...
FRIDAY, 14 NOVEMBER 2014
When converted CTMs have to coexist: Slovenia's latest ruling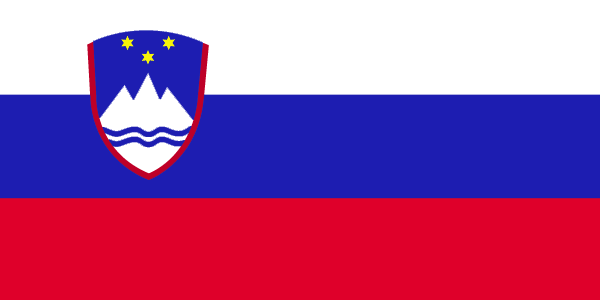 In a recent decision the Slovenian Intellectual Property Office (SIPO) held that the opposition against the registration of the trade mark DIPLOMAT, this being a Community trade mark that had been converted into a Slovenian trade mark was deemed not to have been filed, because the trade mark on which the opposition was based (DIPLOMATICO -- which was also a CTM converted into a Slovenian trade mark) was not an earlier trade mark within the meaning of Article 44(2)(a) of the Slovenian Industrial Property Act.
Both converted trade marks had the same application date of 1 May 2004 (the day on which Slovenia joined the European Union and the CTM system). Accordingly neither of them was deemed to predate the other.
This case demonstrates that CTMs which were applied for before 1 May 2004 and which are subsequently converted into Slovenian trade marks will have to coexist in Slovenia -- even if they are similar or even identical -- since they are deemed to have the same application date (this does not however affect converted CTMs which were filed with OHIM after 1 May 2004, which will keep their original application dates.
Source: "Earlier CTM loses priority date after being converted into national trademark" by Katja Kovacic (ITEM doo, Ljubljana), posted to World Trademark Review, 5 November 2014, which goes into substantial factual detail concerning this case.
Posted by: Blog Administrator @ 03.27
Tags:
Slovenia
,
converted CTMs
,
coexistence
,



Sharing on Social Media? Use the link below...
Perm-A-Link:
https://www.marques.org/blogs/class46?XID=BHA3917
Reader Comments: 0
Post a Comment
MARQUES does not guarantee the accuracy of the information in this blog. The views are those of the individual contributors and do not necessarily reflect those of MARQUES. Seek professional advice before action on any information included here.
The Class 46 Archive