CLASS 46

Now in its twelfth year, Class 46 is dedicated to European trade mark law and practice. This weblog is written by a team of enthusiasts who want to spread the word and share their thoughts with others.
Who we all are...
THURSDAY, 17 JULY 2014
General Court: Gifflar is descriptive in Swedish
In Case T-520/12, Pågen Trademark AB (Sweden) applied for the following figurative mark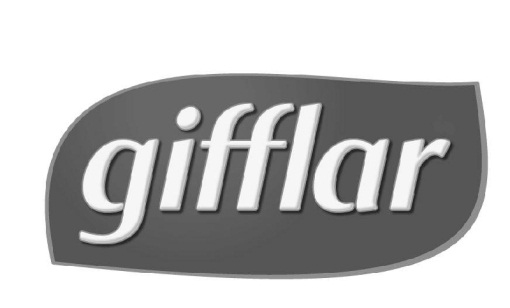 for "Bread, biscuits, rusks, cakes, pastry and confectionery" in class 30. The examiner and Board of Appeal rejected the trademark application considering it was descriptive, since the word "gifflar" describes the nature and form of the products referred to. Further, the mark was also devoid of minimum distinctive character required and that it had not acquired distinctiveness through use which had been made of it.
The General Court confirmed that for the Swedish speaking consumer (Swedish and Finnish public), the term "gifflar" refers, in plural, to a wheat bun roll and thus has direct descriptive character in relation to the goods covered by the trade mark application.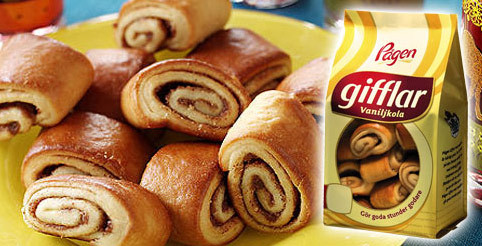 The other figurative elements do not alter the descriptive message of the word "gifflar". As regards the alleged distinctive character acquired by use, even the documents produced by the applicant show that on its products' packaging, the word "gifflar" is mentioned next to a flavor ("gifflar kanel", "gifflar vanijl" or "choko", namely 'cinnamon, vanilla, chocolate') which confirms gifflar is used in descriptive manner. Further, the name Pagen is always next to the "gifflar" element which shows that Pågen is the indicator of origin. The GC confirmed that the sign could not be registered according to Article 7(1) b) and c) CTMR.
Posted by: Laetitia Lagarde @ 15.25
Tags:
general court
,
absolute grounds
,
gifflar
,
rolls
,
cinamon
,
sweden
,



Sharing on Social Media? Use the link below...
Perm-A-Link:
https://www.marques.org/blogs/class46?XID=BHA3790
Reader Comments: 0
Post a Comment
MARQUES does not guarantee the accuracy of the information in this blog. The views are those of the individual contributors and do not necessarily reflect those of MARQUES. Seek professional advice before action on any information included here.
The Class 46 Archive