CLASS 46

Now in its twelfth year, Class 46 is dedicated to European trade mark law and practice. This weblog is written by a team of enthusiasts who want to spread the word and share their thoughts with others.
Who we all are...
TUESDAY, 6 MAY 2014
Community trade marks for beginners: a webinar just for you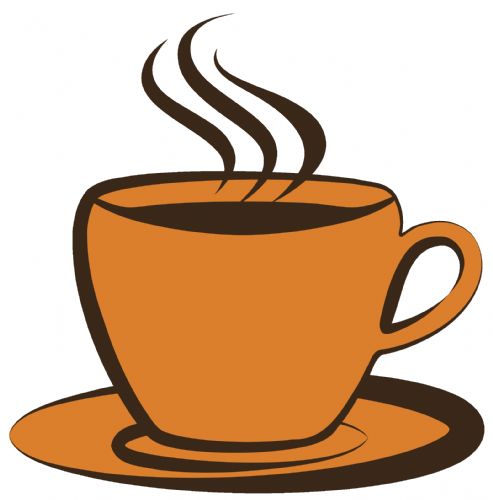 The OHIM Academy is launching a series of webinars on Community intellectual property rights for beginners, aimed at newcomers to subject, whether they are involved in getting rights registered or in administering them.
Three beginner modules are scheduled for this year: two are webinars on the Community trade mark (CTM) in May and December and the third is on the Community design this June. These webinars are intended to complement previous e-learning, which means in pratice that participants should first follow an OHIM online course. The beginners' webinar is in the form of a Question-and-Answer session.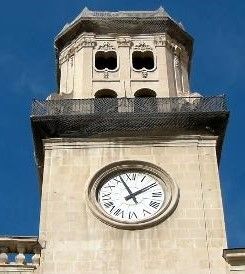 OHIM is delighted to invite MARQUES members to participate in the first of the beginners' webinars on the CTM, which takes place on Thursday 22 May 2014 from 10:30 to 12:00 Alicante time -- so do remember to make the necessary adjustments if you are from one of the eleven European Union Member States that keep a different time.
Some relevant details:
There is no need to register for the webinar. Please feel free to share the link broadly among your members. The number of participants is unlimited.
Participants are asked to follow beforehand the online course "CTM in a nutshell" which consists of 8 modules and lasts 4 hours in total. That course is free of charge and available 24/7 at the OHIM Academy Learning Portal
In order to enroll in the course, you need to have an account in the OHIM website. If you don't have one, just follow these instructions
OHIM asks participants to send in their advance questions for the Q&A bit by 15 May (don't worry if you haven't thought of any yet -- you can ask questions even while the wrbinar is live.
After you've registered, the link to the webinar will be sent to you in due time. You'll need the following:
A computer, tablet or smartphone
An internet connection with a minimum of 300 Kbps (the optimal bandwidth is 500kbps).
An internet browser (Explorer, Mozilla, Chrome or whatever else works best for you)
Headphones
A good cup of coffee and some biscuits (optional).
If you have any questions, please do not hesitate to contact the OHIM Academy at academy@oami.europa.eu (the contact person is Tereza Billerault Vyborna), using the subject line "Webinar 22/05/2014".
A list of all OHIM IP Academy activities for users is available on the MARQUES website here. For more information, readers can visit the OHIM Academy website too.
Posted by: Blog Administrator @ 17.12
Tags:
OHIM Academy
,
webinars
,
CTMs for beginners
,



Sharing on Social Media? Use the link below...
Perm-A-Link:
https://www.marques.org/blogs/class46?XID=BHA3700
Reader Comments: 0
Post a Comment
MARQUES does not guarantee the accuracy of the information in this blog. The views are those of the individual contributors and do not necessarily reflect those of MARQUES. Seek professional advice before action on any information included here.
The Class 46 Archive