CLASS 46

Now in its twelfth year, Class 46 is dedicated to European trade mark law and practice. This weblog is written by a team of enthusiasts who want to spread the word and share their thoughts with others.
Who we all are...
TUESDAY, 14 JANUARY 2014
General Court: WorkFlowPilot collides in General Court
In Case T-475/12, LaserSoft Imaging AG applied for the registration of WorkflowPilot for the following goods and services: Class 9 "Scientific, photographic, cinematographic, optical, signalling, checking (supervision) and teaching apparatus and instruments; apparatus for recording, transmission or reproduction of sound or images; data-processing equipment and computers; computer programs for data processing", Class 41 "Education; providing of training; entertainment" and Class 42 "Design and development of computer hardware and software".
The Examination Officer rejected the CTM application for Classes 9 and 42, but accepted it for Class 41.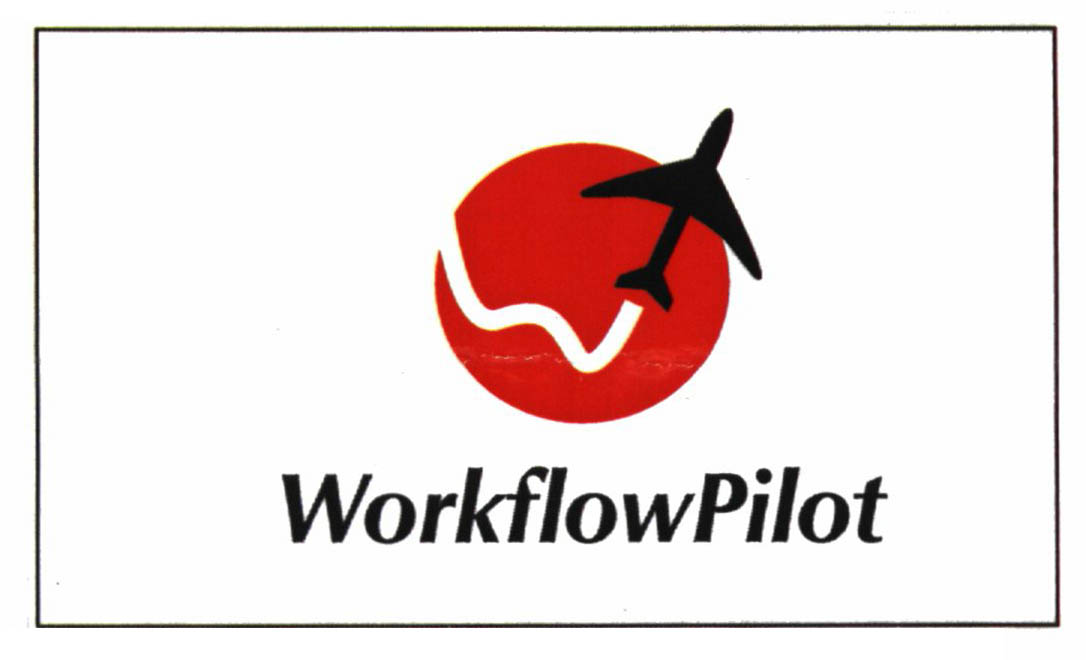 The 4th Board of Appeal and the General Court confirmed that the CTM application is descriptive for the English speaking public in the EU. The fact that words are written altogether without space and each word starts with a capital letter, does not confer a sufficiently creative element to distinguish the goods and services from another source. The two words have a precise meaning which by combining them does no change the overall meaning of "workflow" and "pilot".
The consumer will therefore directly understand that the CTM application, for the respective goods and services, refers to a software aimed at working or piloting flow of a certain data, which is therefore descriptive of the kind and use of the goods and services.
As regards the earlier registered CTM's VIRTUAL PILOT, CLOUD PILOT or VISUAL WORKFLOW, the General Court reminded the CTM system is autonomous and these earlier registrations are not binding.
Posted by: Laetitia Lagarde @ 11.49
Tags:
general court
,
work
,
flow
,
pilot
,
software
,



Sharing on Social Media? Use the link below...
Perm-A-Link:
https://www.marques.org/blogs/class46?XID=BHA3555
Reader Comments: 0
Post a Comment
MARQUES does not guarantee the accuracy of the information in this blog. The views are those of the individual contributors and do not necessarily reflect those of MARQUES. Seek professional advice before action on any information included here.
The Class 46 Archive