CLASS 46

Now in its twelfth year, Class 46 is dedicated to European trade mark law and practice. This weblog is written by a team of enthusiasts who want to spread the word and share their thoughts with others.
Who we all are...
WEDNESDAY, 11 DECEMBER 2013
General Court: Panini v Granini
In Case T-487/12, Panini SpA filed a CTM application for goods in Class 32 'Beers; mineral and aerated waters and other non-alcoholic drinks; fruit drinks and fruit juices; syrups and other preparations for making beverages'

Eckes-Granini Group GmbH brought an opposition on the basis of earlier CTM and German word marks GRANINI registered for Class 32 goods 'Non-alcoholic beverages, fruit drinks and fruit juices'.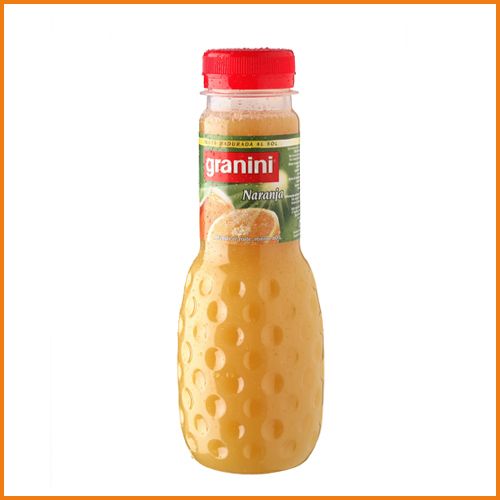 OHIM and the General Court held that the relevant territory was that of the EU and that the relevant public consisted of consumers who were average members of the general public, deemed to be reasonably well informed and reasonably observant and circumspect.
Secondly, assuming that the evidence produced by the applicant is deemed sufficient to show adequate use of the earlier marks on the goods, those goods are identical or similar to the contested goods.
Third, the signs at issue are slightly similar from a visual and phonetic point of view and that in some Member States there is a clear conceptual difference between the signs at issue, whereas, in other Member States, no comparison could be made. In that regard, as the element 'granini' has no meaning, there is a clear conceptual difference between the signs at issue for the Italian-speaking public, for which the element 'panini' has a meaning, understood as referring to 'small bread rolls' or sandwiches made from those small bread rolls; that latter meaning also being understood by a non-Italian-speaking public, for example by
Spanish- or French-speaking consumers. No comparison can be made for the public for which the element 'panini' is wholly meaningless.
However, the dissimilarities between the signs at issue outweighed the similarities. Even if it were established that the earlier marks possessed 'notoriety' or 'reputation', that could not in any way affect the finding that the signs were dissimilar overall ehich eliminated any likelihood of confusion between them.
Posted by: Laetitia Lagarde @ 16.13
Tags:
General court
,
likelihood of confusion
,
panini
,
granini
,



Sharing on Social Media? Use the link below...
Perm-A-Link:
https://www.marques.org/blogs/class46?XID=BHA3514
Reader Comments: 0
Post a Comment
MARQUES does not guarantee the accuracy of the information in this blog. The views are those of the individual contributors and do not necessarily reflect those of MARQUES. Seek professional advice before action on any information included here.
The Class 46 Archive