CLASS 46

Now in its twelfth year, Class 46 is dedicated to European trade mark law and practice. This weblog is written by a team of enthusiasts who want to spread the word and share their thoughts with others.
Who we all are...
MONDAY, 29 JULY 2013
General Court: Pure Power
In Case T-248/11, International Engine Intellectual Property Company, LLC (USA) applied for registration of the CTM word mark PURE POWER for goods in Class 12, namely 'Engines and engine parts for on-highway motor vehicles, including fuel system components, fuel injectors, exhaust gas recirculation valves, intake throttle valves, cast parts and air management systems, including turbo chargers.'
OHIM refused to register it on the grounds it is descriptive as well as by reason of the promotional nature of the words concerned, it was devoid of distinctive character.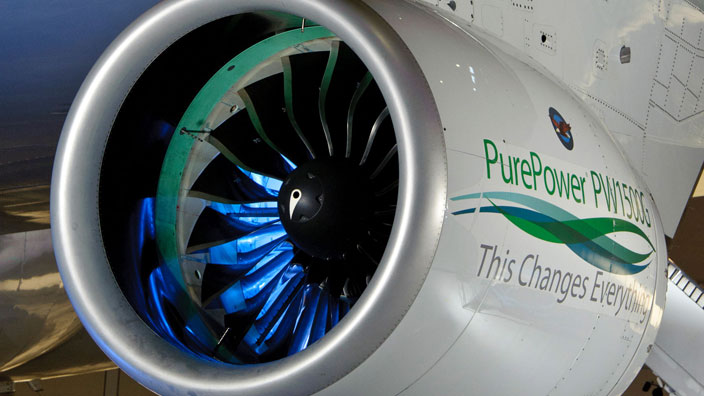 The Second Board of Appeal of OHIM and the General Court upheld the refusal. The relevant public is the 'D.I.Y. car enthusiast' and 'professional English-speaking consumer'. The word sign PURE POWER was immediately understood as meaning that the engines or engine parts produce 'sheer energy for motion' or 'clean energy'. According to the Board of Appeal, those meanings are not necessarily contradictory in so far as the engines and engine parts may produce energy free from pollutants while enabling the vehicle to travel at high speeds.
Further, despite being a laudatory or promotional slogan, the word sign PURE POWER did not appear 'to be sufficiently original or resonant to require at least some interpretation, thought or analysis on the part of the relevant public' which 'is led to associate that sign immediately with the goods at issue'. Further, given the meaning of the words 'pure' and 'power' which flows directly from the dictionary definitions, it was less necessary for the examiner to produce evidence that other commercial entities use the same expression in relation to the same goods. Therefore, the sign PURE POWER is devoid of distinctive character within the meaning of Article 7(1)(b) of CTMR for the goods in Class 12 and that there was therefore no need to rule on the question whether the sign applied for was also descriptive of those goods.
Posted by: Laetitia Lagarde @ 20.08
Tags:
General court
,
absolute grounds
,
pure power
,



Sharing on Social Media? Use the link below...
Perm-A-Link:
https://www.marques.org/blogs/class46?XID=BHA3303
Reader Comments: 0
Post a Comment
MARQUES does not guarantee the accuracy of the information in this blog. The views are those of the individual contributors and do not necessarily reflect those of MARQUES. Seek professional advice before action on any information included here.
The Class 46 Archive