CLASS 46

Now in its twelfth year, Class 46 is dedicated to European trade mark law and practice. This weblog is written by a team of enthusiasts who want to spread the word and share their thoughts with others.
Who we all are...
THURSDAY, 4 JULY 2013
General Court: Give me "LibertÚ" or give me "Libertad"
In Cases T-205/12, T-206/12 and T-78/12, GRE Grand River Enterprises Deutschland GmbH applied for the registration of the following figurative marks for among others Class 34 goods "Unprocessed tobacco, processed tobacco and tobacco products, included in class 34, in particular cigarettes, cigars, cigarillos, fine cut tobacco, pipe tobacco, chewing tobacco, snuff, cigarettes containing tobacco substitutes, not for medical purposes; smokers' articles, in particular tobacco tins, cigarette cases, cigarette holders, ashtrays (all the aforesaid goods not of precious metal or coated therewith), cigarette papers, cigarette tubing, cigarette filters, smoking pipes, pocket apparatus for rolling cigarettes, lighters, included in class 34; matches."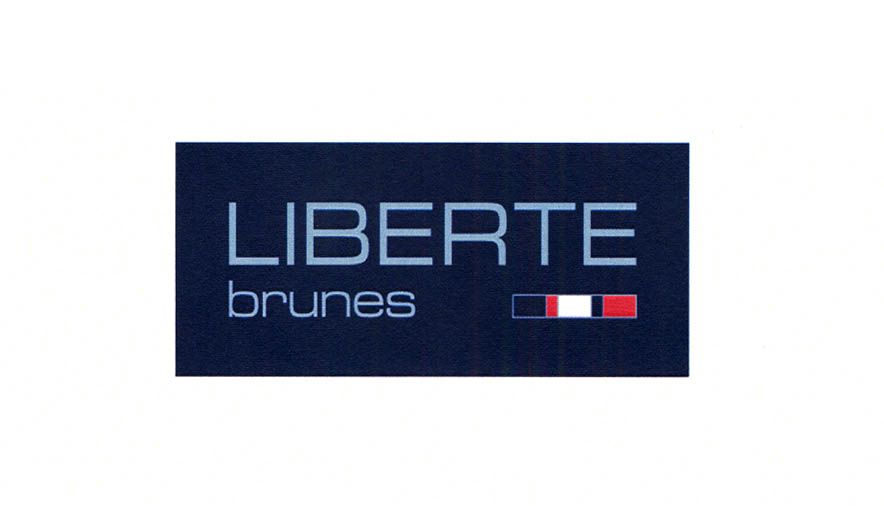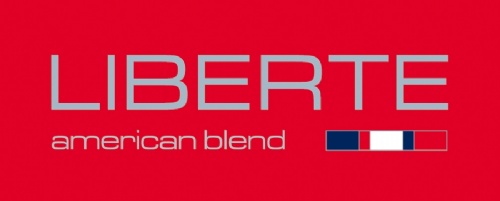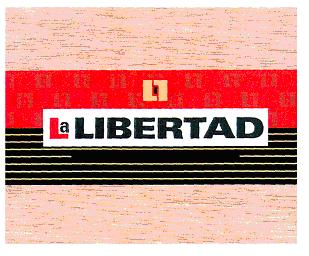 Villiger Söhne GmbH started 3 opposition proceedings based on earlier word CTM LA LIBERTAD and the following earlier CTM (represented left) registered for goods in Class 14 "in particular ashtrays, cigar and cigarette cases, cigar and cigarette holders" and 34 'tobacco' goods.
The Opposition Division and Board of Appeal upheld the opposition in whole. The General Court dismissed the appeal holding that the goods are partly identical as regards 'cigars' which are made of 'tobacco products or unprocessed tobacco', highly similar or partly similar regarding 'smoker articles' and cigars which are complementary.
As regards the signs, the verbal elements «liberté» and «libertad» are the most distinctive and dominant elements. Indeed, "American blend" is written in smaller font and refers to a type of tobacco. The figurative elements (rectangles, colours and lines) will be perceived as merely decorative. From a conceptual point of view, the dominant elements have the same meaning in French and Spanish, namely 'liberty' or 'freedom'. Even though it's true consumers don't tend to translate marks, even for those who don't have basic knowledge of the abovementioned languages, the identical meaning will be easily discernible by the public (to be distinguished from Shark/Hai case T-33/03).
Thus due to the medium visual similarity, high aural similarity and for part of the public, a conceptual similarity, as well as due to the selling methods of the goods which are purchased aurally, there is a likelihood of confusion according to Article 8 (1) b) CTMR.
To all our American readers, Happy Independence day!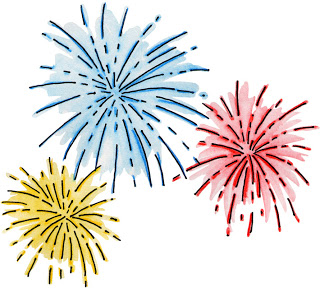 Posted by: Laetitia Lagarde @ 16.35
Tags:
General Court
,
likelihood of confusion
,
libertÚ
,
american blend
,
la libertad
,
tobacco
,



Sharing on Social Media? Use the link below...
Perm-A-Link:
https://www.marques.org/blogs/class46?XID=BHA3281
Reader Comments: 0
Post a Comment
MARQUES does not guarantee the accuracy of the information in this blog. The views are those of the individual contributors and do not necessarily reflect those of MARQUES. Seek professional advice before action on any information included here.
The Class 46 Archive