CLASS 46

Now in its twelfth year, Class 46 is dedicated to European trade mark law and practice. This weblog is written by a team of enthusiasts who want to spread the word and share their thoughts with others.
Who we all are...
MONDAY, 13 MAY 2013
Switzerland: Intel Inside (fig.) vs. GALDAT INSIDE - a Solomonic decision?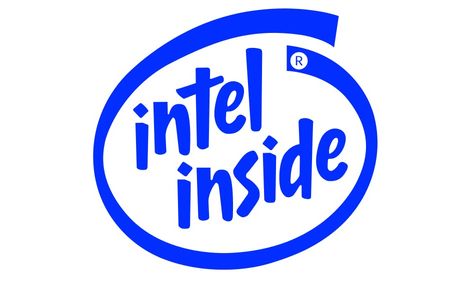 E-mediat AG sought to register GALDAT INSIDE for various goods in class 9, among them computer software and data carriers (but not hardware), services of a data base adminstrator in class 35, services of an access provider in class 38 and development of computer hardware and software in class 42. Unsurprisingly, Intel opposed based on the registration of both the word mark INTEL INSIDE and the figurative mark "Intel inside", both registered for all the goods of class 9, among them computer chips and software.
The Federal Administrative Court, on appeal from the IPO, which had partially granted the opposition, held that it was "notorious" that the figurative mark "Intel inside" was well known for processors and chip sets. For these goods, and goods and services similar to them, "Intel inside" therefore enjoyed a large scope of protection. Hence, a likelihood of confusion was found between the older Intel marks and the data carriers in class 9 and the services of the devedlopment of computer hardware in class 42 of the younger mark, but not for other goods and services covered by the younger mark, notably software in class 9, the telecommunication services in class 38, the database administration services in class 35 and the software development services in class 42.
It appears the decision of 17 April 2013 is a truly Solomonic decision - one that no party is happy with...
Posted by: Mark Schweizer @ 21.17
Tags:
Switzerland
,
relative grounds of refusal
,



Sharing on Social Media? Use the link below...
Perm-A-Link:
https://www.marques.org/blogs/class46?XID=BHA3218
Reader Comments: 0
Post a Comment
MARQUES does not guarantee the accuracy of the information in this blog. The views are those of the individual contributors and do not necessarily reflect those of MARQUES. Seek professional advice before action on any information included here.
The Class 46 Archive