CLASS 46

Now in its twelfth year, Class 46 is dedicated to European trade mark law and practice. This weblog is written by a team of enthusiasts who want to spread the word and share their thoughts with others.
Who we all are...
THURSDAY, 25 APRIL 2013
General Court: ECO PRO not distinctive as a CTM
In Case T‑145/12, Bayerische Motoren Werke AG applied to register the word mark ECO PRO for the following goods in Class 9: 'Electric and electronic apparatus for controlling, indicating, accumulating and regulating, data processing apparatus and computers' and Class 12: 'Motor vehicles and parts thereof included in this class.'
The General Court upheld the findings of OHIM which held firstly that the relevant public consisted of English-speaking end consumers, and English-speaking specialist trade circles, in the European Union.
Further, the word element 'eco' was the shortened form of the English words 'ecological' and 'ecology' and, secondly, that the word element 'pro' was the common English abbreviation of 'professional' and could also be perceived as meaning 'supporting' or 'favouring'.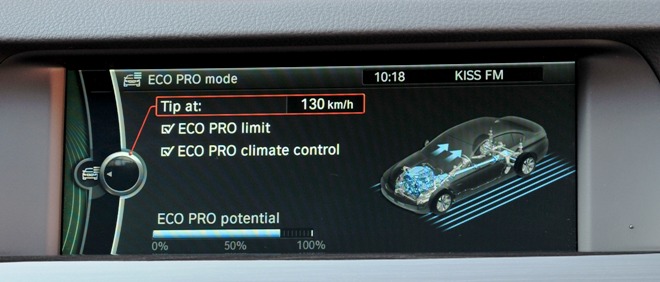 The sign ECO PRO, considered as a whole, would therefore mean, for the relevant public, 'ecological professional' or 'ecological supporting'. Lastly, that sign does not admit any other interpretation than that the goods concerned are environmentally friendly, support ecology and cause minimal damage to the environment, that they can be used by professionals or that their quality reaches a professional level. In conclusion, the sign ECO PRO may describe a variety of goods, environmentally friendly and designed for professional use, the relevant consumer not perceiving it as an indicator of commercial origin. Where the word element 'eco' is, in addition, perceived as an abbreviation of 'economic', it would also describe the goods at issue, by indicating that, being environmentally friendly, they consume less energy and therefore enable the consumer to save money. The sign ECO PRO is therefore devoid of any distinctive character within the meaning of Article 7(1)(b) CTMR.
Posted by: Laetitia Lagarde @ 14.26
Tags:
General court
,
absolute grounds
,
Eco pro
,
cars
,



Sharing on Social Media? Use the link below...
Perm-A-Link:
https://www.marques.org/blogs/class46?XID=BHA3201
Reader Comments: 0
Post a Comment
MARQUES does not guarantee the accuracy of the information in this blog. The views are those of the individual contributors and do not necessarily reflect those of MARQUES. Seek professional advice before action on any information included here.
The Class 46 Archive