CLASS 46

Now in its twelfth year, Class 46 is dedicated to European trade mark law and practice. This weblog is written by a team of enthusiasts who want to spread the word and share their thoughts with others.
Who we all are...
WEDNESDAY, 10 APRIL 2013
PHOTOS.COM refusal goes on appeal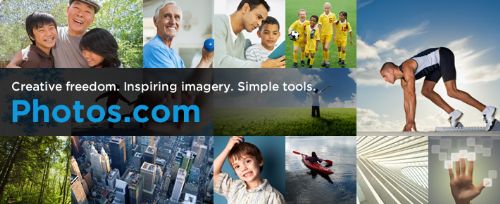 Readers may recall
Laetitia's excellent post
on the fascinating decision of the General Court in
Case T-33/11
, in which tht court upheld the decision of the OHIM Board of Appeal that the word mark PHOTOS.COM was not registrable as a Community trade mark. In short, the mark was descriptive for the goods and services for which registration of the mark was sought and evidence of use of the domain name www.photos.com did not constitute evidence of acquired distinctiveness in terms of its use as a trade mark in respect of the goods and services in question.
As has been largely been expected, Getty has appealed to the Court of Justice of the European Union. The appeal is Case C-70/13 P: Getty Images (US), Inc. v OHIM - Trade Mark Appeal - PHOTOS.COM. Class 46 looks forward to bringing you news of the decision when it arrives, probably some time next year.
Posted by: Blog Administrator @ 17.28
Tags:
CJEU appeal
,
descriptiveness
,
evidence
,



Sharing on Social Media? Use the link below...
Perm-A-Link:
https://www.marques.org/blogs/class46?XID=BHA3178
Reader Comments: 0
Post a Comment
MARQUES does not guarantee the accuracy of the information in this blog. The views are those of the individual contributors and do not necessarily reflect those of MARQUES. Seek professional advice before action on any information included here.
The Class 46 Archive