CLASS 46

Now in its twelfth year, Class 46 is dedicated to European trade mark law and practice. This weblog is written by a team of enthusiasts who want to spread the word and share their thoughts with others.
Who we all are...
THURSDAY, 4 APRIL 2013
Switzerland: use of INN stems in trade marks and scope of protection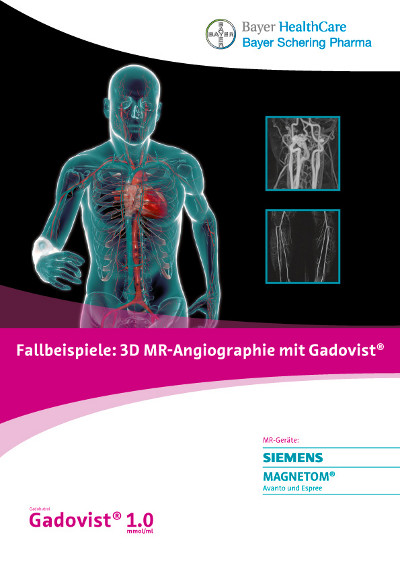 GADOVIST is the trade mark used by Bayer Pharma for a radiocontrast agent. GADOGITA is the sign Agfa Healthcare Imaging Agents GmbH wishes to use for, you guessed it, radiocontrast agents, and for which it applied for trade mark protection in Switzerland. Bayer opposed the application and prevailed.
"GADO" is a "common stem" according to the WHO (World Health Organization) document "The use of common stems in the selection of International Nonproprietary Names [INN] for pharmaceutical substances, 2011, WHO/EDM/QSM/2003.2". A WHO-paper "The Use of Common Stems" notes that "These stems [...] are for use when selecting new international nonproprietary names [...]. It would be appreciated if trade-marks were not derived from INNs and if INN stems were not used in trade-marks".
The Federal Adminstrative Court notes that Swiss legislation does not specifically protect INNs from registration as trade marks, much less the - very numerous - "common stems". When a common stem is combined with other characters or elements, it can be registered as a trade mark. Whether the scope of protection of a mark containing an INN or common stem is limited with regards to the use of the same INN or stem by another trade mark is to be decided on a case by case basis (I just popped a vein).
As a rule, it must be shown that the "common stem" is in fact understood descriptively by the relevant public. Here, many radiocontrast agents with the active ingredient "gadolinium" are sold under trade marks not containing GADO, and it has not been established that GADO is understood descriptively. Compared as a whole, the two marks are so similar as to create a likelihood of confusion.
This decision is particularly remarkable because it is, I believe, the first time the Federal Administrative Court reversed a decision by the IPO dismissing an opposition. Usually, it is the other way around - the Administrative Court grants trade marks a quite limited scope of protection, often denying a likelihood of confusion.
Summary of the decision of 4 March 2013 (B-5871/2011), with link to full text (German).
Posted by: Mark Schweizer @ 19.46
Tags:
Switzerland
,
relative grounds of refusal
,



Sharing on Social Media? Use the link below...
Perm-A-Link:
https://www.marques.org/blogs/class46?XID=BHA3175
Reader Comments: 0
Post a Comment
MARQUES does not guarantee the accuracy of the information in this blog. The views are those of the individual contributors and do not necessarily reflect those of MARQUES. Seek professional advice before action on any information included here.
The Class 46 Archive