CLASS 46

Now in its twelfth year, Class 46 is dedicated to European trade mark law and practice. This weblog is written by a team of enthusiasts who want to spread the word and share their thoughts with others.
Who we all are...
THURSDAY, 28 FEBRUARY 2013
General Court: BIODERMA
In Case T-427/11, the General Court upheld for the most part the finding of the OHIM which canceled registration of the word mark "BIODERMA".
It confirmed that for the average and professional Greek-speaking consumer (Greece and Cyprus), the expression is not an unusual combination of the words BIO and DERMA which are descriptive of the applied for goods and services, namely in class 3 "Bleaching preparations and other substances for laundry use; cleaning, polishing, scouring and abrasive preparations; soaps, perfumery, essential oils; cosmetics, hair lotions; dentifrices", in Class 5 "Pharmaceutical, veterinary and sanitary preparations; food for babies; plasters, materials for dressings; material for stopping teeth, dental wax; disinfectants, preparations for destroying vermin; fungicides, herbicides" and in Class 44 "Beauty salon services and hairdressing; hygiene and beauty care consultancy services; consultancy with regard to cosmetics, dermatology, hygienic and beauty care".
Indeed, "bio" refers to life, human studies or use of natural substances. The word "derma" refers to texture, colour or any other characteristic of the skin. Thus, the expression as a whole is descriptive.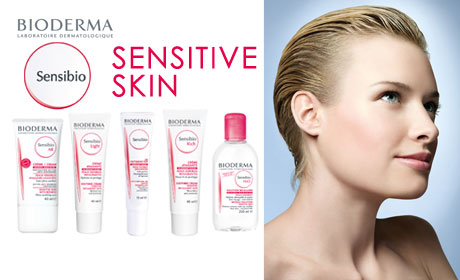 However, the GC cancelled partly the contested decision from the 1st BoA and held the CTM distinctive in relation for the goods "dietetic substances adapted for medical use" in Class 5 for which it held that the consequences on the skin would be too far removed to establish a direct link between the contested CTM and the goods.
Posted by: Laetitia Lagarde @ 17.45
Tags:
General Court
,
absolute grounds
,
bioderma
,
greek-speaking consumer
,
Perm-A-Link:
https://www.marques.org/blogs/class46?XID=BHA3127
Reader Comments: 0
Post a Comment
MARQUES does not guarantee the accuracy of the information in this blog. The views are those of the individual contributors and do not necessarily reflect those of MARQUES. Seek professional advice before action on any information included here.
The Class 46 Archive