CLASS 46

Now in its twelfth year, Class 46 is dedicated to European trade mark law and practice. This weblog is written by a team of enthusiasts who want to spread the word and share their thoughts with others.
Who we all are...
MONDAY, 5 NOVEMBER 2012
General Court: Vital&Fit v. Vitafit
In case T-552/10, the General Court upheld the likelihood of confusion between the following marks registered for identical goods in Class 32, ' fruit juices, fruit beverages and non alcoholic beverages'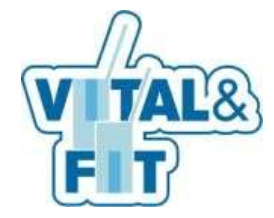 VITAFIT
Contested CTM earlier German right
The opposition division held that the opponent had demonstrated genuine use of the earlier mark and found there was risk of confusion between the similar marks. The Board of Appeal held that the signs were visually and phonetically similar and conceptually identical. Further, it rejected the applicant's argument that the earlier mark had a low distinctive character for the registered goods due to acquired distinctiveness through use.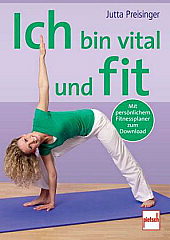 The General Court confirmed that visually, the verbal element "Vital&fit" is the dominant element in the contested CTM since the figurative elements with the letter 'i' in a glass with a straw on a pale blue is not clearly perceptible and will be seen as merely ornamental. Aurally speaking, there is only a one letter difference and the ampersand which will be pronounced "ound" in German, is not sufficient to overcome the similarity between the signs. From a conceptual point of view, "fit" refers to "good physical condition", or even "performance", "athletic", and "vital"/"vita" refer to the Latin word 'vita' (life) which has the same connotation as fit since it refers to 'vitality', 'freshness' and 'athletic'; both signs refer to a "healthy lifestyle" message. Thus the Board of Appeal conducted a correct comparison of the signs in issue to find them to be overall similar so as to conclude there is a likelihood of confusion for identical goods.
Posted by: Laetitia Lagarde @ 11.20
Tags:
general court
,
likelihood of confusion
,
vitafit
,



Sharing on Social Media? Use the link below...
Perm-A-Link:
https://www.marques.org/blogs/class46?XID=BHA3018
Reader Comments: 0
Post a Comment
MARQUES does not guarantee the accuracy of the information in this blog. The views are those of the individual contributors and do not necessarily reflect those of MARQUES. Seek professional advice before action on any information included here.
The Class 46 Archive