CLASS 46

Now in its twelfth year, Class 46 is dedicated to European trade mark law and practice. This weblog is written by a team of enthusiasts who want to spread the word and share their thoughts with others.
Who we all are...
MONDAY, 24 SEPTEMBER 2012
Swiss Practice re "SAN" and "SANA" for pharmaceuticals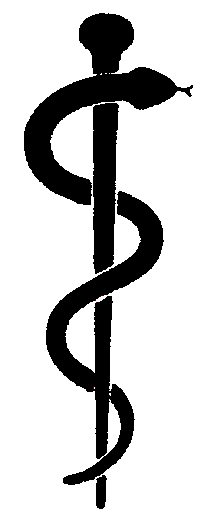 The Swiss IPO (Institute for Intellectual Property) has clarified its practice regarding the prefixes SAN and SANA, which are commonly used in the pharmaceutical industry.
Regarding SANA, it held that SANA is descriptive for health. When used for pharmaceuticals, it does not enjoy protection; however, compound signs of SANA in conjunction with other syllables can be registered. Their protection is limited to the part(s) not consisting of SANA. The result is that there is, according to the Swiss IPO, no likelihood of confusion between SANOFI and SANAPHYT for pharmaceutical products in class 5 (summary of decision of 27 June 2012 here).
Regarding SAN, on the other hand, the Swiss IPO held that this is not descriptive and also not weakened by frequent use (at least this has not been shown so far), and therefore enjoys a normal scope of protection. The IPO therefore found a likelihood of confusion between SANDOZ and SANKOM for pharmaceutical products in class 5 (summary of decision of 28 June 2012 here).
I find the distinction made between SAN and SANA rather non-intuitive. Practitioners should be aware of the practice when filing and deciding whether to oppose. Note that these decisions are not necessarily final (it is not evident from the IPO's website whether they have been appealed). I shall post the outcome of an appeal should it become known.
Posted by: Mark Schweizer @ 14.53
Tags:
Swittzerland
,
scope of protection
,



Sharing on Social Media? Use the link below...
Perm-A-Link:
https://www.marques.org/blogs/class46?XID=BHA2981
Reader Comments: 0
Post a Comment
MARQUES does not guarantee the accuracy of the information in this blog. The views are those of the individual contributors and do not necessarily reflect those of MARQUES. Seek professional advice before action on any information included here.
The Class 46 Archive