CLASS 46

Now in its twelfth year, Class 46 is dedicated to European trade mark law and practice. This weblog is written by a team of enthusiasts who want to spread the word and share their thoughts with others.
Who we all are...
MONDAY, 3 SEPTEMBER 2012
General Court: ALIXIR v ELIXEER
In Case T-157/10, Barilla G. e R. Fratelli SpA filed a CTM application for the word mark ALIXIR registered for the following goods in Class 32 "Beers; mineral and aerated waters and other non-alcoholic drinks; fruit drinks and fruit juices; syrups and other preparations for making beverages."
Brauerei Schlösser GmbH – filed a notice of opposition on the basis of earlier German word mark ELIXEER also registered for goods in Class 32, namely non-alcoholic beverages, energy drinks and mixed beer drinks.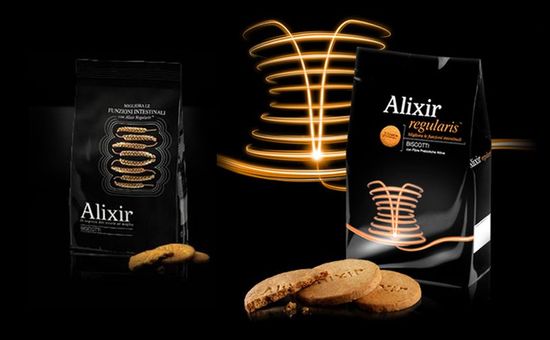 The General Court dismissed the appeal against the decision of the Board of Appeal which upheld the decision of the Opposition Division. Firstly, it found that the goods at issue were intended for the average consumer in Germany. Regarding the comparison of the signs at issue, there was a low degree of visual similarity and a high degree of phonetic similarity, which meant that it could not be excluded that consumers comparing the signs phonetically would attribute the same conceptual content to the mark applied for as to the earlier mark. It should be noted that the mark Elixeer differs from the German word 'Elixier', which means 'elixir', only by a single vowel, so that there is a significant possibility that the average consumer may pronounce its ending in the same way as he pronounces the ending of the German word, even if it is not usual in German to pronounce the double vowel 'ee' in that way.
Further, the goods covered by the two signs were identical or highly similar. Therefore, despite the weak distinctive character of the earlier mark, there was a likelihood of confusion between the signs at issue.
Posted by: Laetitia Lagarde @ 09.54
Tags:
General court
,
likelihood of confusion
,
alixir
,
elixeer
,



Sharing on Social Media? Use the link below...
Perm-A-Link:
https://www.marques.org/blogs/class46?XID=BHA2953
Reader Comments: 0
Post a Comment
MARQUES does not guarantee the accuracy of the information in this blog. The views are those of the individual contributors and do not necessarily reflect those of MARQUES. Seek professional advice before action on any information included here.
The Class 46 Archive