CLASS 46

Now in its twelfth year, Class 46 is dedicated to European trade mark law and practice. This weblog is written by a team of enthusiasts who want to spread the word and share their thoughts with others.
Who we all are...
MONDAY, 18 JUNE 2012
General Court: does college equal holidays
In Case T-165/11, Investimust SA has registered the word sign COLLEGE for the following services in Class 39: 'Tourist and travel agencies; arranging sightseeing and cultural tours; arranging of cruises and tours; information about transport and travel; passenger transport; chauffeur services; transit services; escorting of travellers; sightseeing (tourism)' and in Class 43: 'Hotel, temporary accommodation and boarding house reservations; providing of food and drink, and hotel accommodation; rental of temporary accommodation; accommodation in holiday villages; rental of meeting rooms; accommodation bureaux; tourist home services; holiday village services'
The Applicant Stichting Regionaal Opleidingencentrum van Amsterdam applied for an invalidity action on the grounds of absolute grounds which was rejected by the Cancellation division.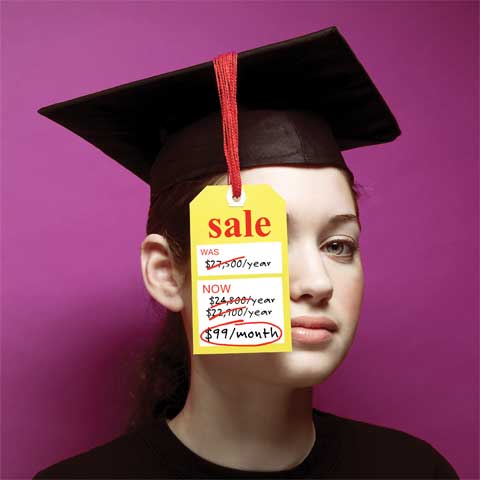 The Board of Appeal, as confirmed by the GC, held that the applicant had not adduced any evidence capable of establishing a sufficient link, within the meaning of the case-law, between the term 'college' and the tourism and hotel accommodation services registered for the contested CTM . With regard to the 'college lifestyle' in particular, it was doubtful whether such a thing existed and that, in any event, the link with the services concerned was not clear. Further the fact that a hotel had, for example, been created in a former college was not such as to create a relevant category of hotel but, on the contrary, served to emphasise the distinctive character of that hotel. For all of those reasons, it could not be established that Article 7(1)(c) of Regulation No207/2009 had been breached.
Posted by: Laetitia Lagarde @ 17.41
Tags:
General court
,
absolute grounds
,
college
,
college lifestyle
,



Sharing on Social Media? Use the link below...
Perm-A-Link:
https://www.marques.org/blogs/class46?XID=BHA2863
Reader Comments: 0
Post a Comment
MARQUES does not guarantee the accuracy of the information in this blog. The views are those of the individual contributors and do not necessarily reflect those of MARQUES. Seek professional advice before action on any information included here.
The Class 46 Archive