CLASS 46

Now in its twelfth year, Class 46 is dedicated to European trade mark law and practice. This weblog is written by a team of enthusiasts who want to spread the word and share their thoughts with others.
Who we all are...
THURSDAY, 1 MARCH 2012
General Court: Servo Suo v Servus
In Case T-525/10, the General Court confirmed the likelihood of confusion between word marks SERVO SUO and SERVUS for class 33 goods 'alcoholic drinks'.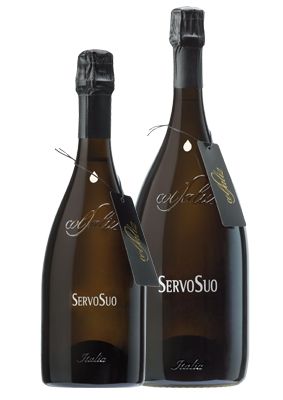 It upheld the findings of the Office which rightly did not take into account the particularities claimed by the applicant such as different distribution channels, origin or production method for wines like 'prosecco' because the definition of the Class goods is identical.
As regards the comparison of the marks, they have a medium degree of visual and phonetic similarity, in particular because 'SERVO SUO' has the sound 'VOS' which is similar to 'VUS' and the public might not identify that the contested CTM is made of two words.
Conceptually speaking, the signs are very similar for the Italian public, each referring to the concept of 'servant' or 'serving' in Italan ans also in other languages of the EU such as French and Spanish.
Thus, given that in the wine sector phonetic comparison is very important, the average consumers might be confused between the two signs in question.
Posted by: Laetitia Lagarde @ 13.26
Tags:
General court
,
likelihood of confusion
,
servo suo
,
servus
,
prosecco
,



Sharing on Social Media? Use the link below...
Perm-A-Link:
https://www.marques.org/blogs/class46?XID=BHA2742
Reader Comments: 0
Post a Comment
MARQUES does not guarantee the accuracy of the information in this blog. The views are those of the individual contributors and do not necessarily reflect those of MARQUES. Seek professional advice before action on any information included here.
The Class 46 Archive