CLASS 46

Now in its twelfth year, Class 46 is dedicated to European trade mark law and practice. This weblog is written by a team of enthusiasts who want to spread the word and share their thoughts with others.
Who we all are...
FRIDAY, 17 FEBRUARY 2012
General Court: DYNIQUE v DIPTYQUE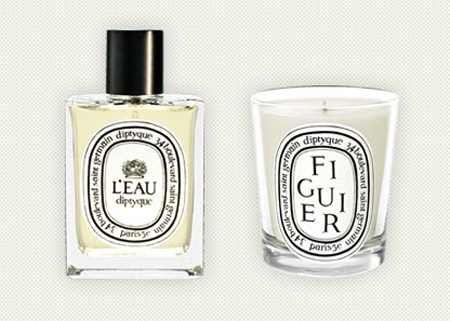 In Case T-305/10, the General Court upheld the finding of partial likelihood of confusion between word mark DYNIQUE registered in classes 3, 41 and 44 and earlier mark DIPTYQUE in classes 3,4 and 35.
There is a strong visual similarity given the common initial letter 'd' and ending 'que'. The letters 'I' and 'y' are pronounced in the same way in many languages such as in French and Spanish thus the first and last syllables "di" and "ik" are very similar aurally. From a conceptual point of view, it is not contested that the French word 'dyptique' refers to an artistic work of art composed of two parts, such as a sculpture or painting whereas the word 'dynique' has no meaning in any of the EU languages. However, there was no evidence that the relev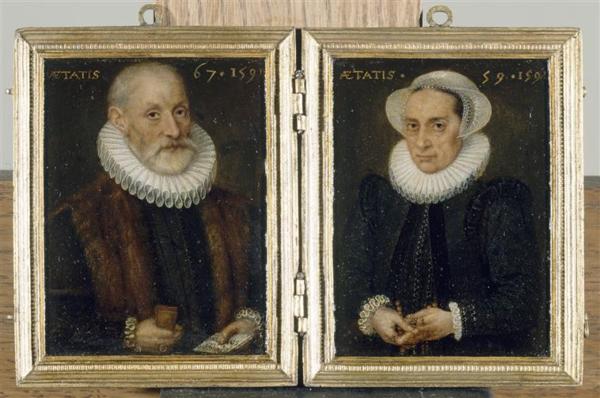 ant consumer, when buying cosmetics, will perceive such meaning related to the domain of art.
The mere fact that 'ique'is common suffix in the French language, is not sufficient to give the earlier mark a weak degree of distinctiveness and avoid any risk of confusion for the EU consumer.
Posted by: Laetitia Lagarde @ 18.28
Tags:
General court
,
likelihood of confusion
,
dynique
,
diptyque
,



Sharing on Social Media? Use the link below...
Perm-A-Link:
https://www.marques.org/blogs/class46?XID=BHA2729
Reader Comments: 0
Post a Comment
MARQUES does not guarantee the accuracy of the information in this blog. The views are those of the individual contributors and do not necessarily reflect those of MARQUES. Seek professional advice before action on any information included here.
The Class 46 Archive