CLASS 46

Now in its twelfth year, Class 46 is dedicated to European trade mark law and practice. This weblog is written by a team of enthusiasts who want to spread the word and share their thoughts with others.
Who we all are...
MONDAY, 14 NOVEMBER 2011
Danish court upholds customs seizure of single fake watch following online purchase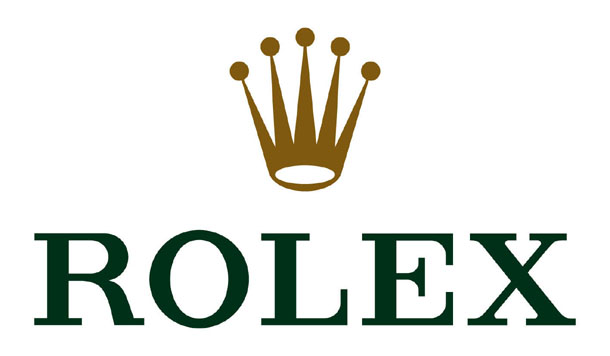 The Copenhagen Maritime and Commercial Court delivered an important judgment last week in an action brought by leading watchmaker Rolex against an unnamed individual (referred to in the judgment as "NN"). The action arose from the online purchase by NN, a Danish citizen, of a single fake watch, the product being shipped to him from outside the EU.
The importer claimed that, since he had purchased the product for private use, he did not infringe Danish trade mark law and was thus entitled to the release of the product from customs control. The court disagreed: the watch, which was indisputably a counterfeit, was both made and sold in circumstances that it would infringe trade mark rights in Denmark. The mere fact that the importer did not himself infringe that law was not decisive. Accordingly the Regulation on customs control allows for such goods to be destroyed without compensation to the importer.
Says Hanne Weywardt (MAQS), who kindly supplied information concerning this decision to Class 46,
"This is a long-awaited decision and it is significant that it was decided by an expanded panel of judges. While the decision confirms prior rulings by the same court, it remains still to be seen if it will be appealed. Anyhow, for now we have a strong decision in favor of destruction of counterfeit goods even though the importer has not committed a trade mark infringement".
Posted by: Blog Administrator @ 17.45
Tags:
Denmark
,
customs suspension
,



Sharing on Social Media? Use the link below...
Perm-A-Link:
https://www.marques.org/blogs/class46?XID=BHA2635
Reader Comments: 0
Post a Comment
MARQUES does not guarantee the accuracy of the information in this blog. The views are those of the individual contributors and do not necessarily reflect those of MARQUES. Seek professional advice before action on any information included here.
The Class 46 Archive