CLASS 46

Now in its twelfth year, Class 46 is dedicated to European trade mark law and practice. This weblog is written by a team of enthusiasts who want to spread the word and share their thoughts with others.
Who we all are...
FRIDAY, 14 OCTOBER 2011
General Court: PIPELINE and absolute grounds
In Judgment T-87/10, the case concerned the mark applied for PIPELINE for the goods 'devices for the surgical treatment of aneurysms', and consisting of an English term, it follows that the relevant public is made up of highly specialised English-speaking professionals who are particularly well informed and attentive.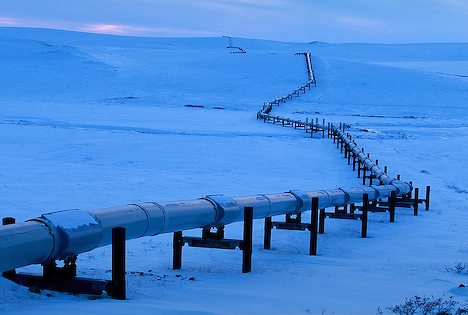 It is true that the word 'pipeline' rather evokes installations for the long-distance conveyance of certain hydrocarbons. However, that public is not relevant in the present case. According to an article in the Chicago Tribune of 18February 2009, a medical expert had stated that a device that could revolutionize treatment for brain aneurysm was commonly called 'the pipeline'.
Further, the applicant claimed that there are other generic terms used in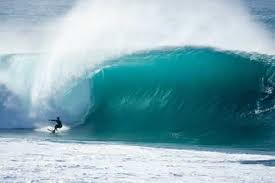 medicine to designate the type of product at issue, in particular the word 'catheter', and that the word 'pipeline' therefore has no descriptive meaning. It must be borne in mind that it is irrelevant whether there are other more usual signs or indications for designating the same characteristics of the goods or services referred to in the application for registration than those of which the mark concerned.
Thus, the CTM cannot be registered according to Article7 (1) (c) CTMR.
Posted by: Laetitia Lagarde @ 11.40
Tags:
general court
,
absolute grounds
,
pipeline
,
aneurysm
,
professional public
,



Sharing on Social Media? Use the link below...
Perm-A-Link:
https://www.marques.org/blogs/class46?XID=BHA2584
Reader Comments: 0
Post a Comment
MARQUES does not guarantee the accuracy of the information in this blog. The views are those of the individual contributors and do not necessarily reflect those of MARQUES. Seek professional advice before action on any information included here.
The Class 46 Archive