CLASS 46

Now in its twelfth year, Class 46 is dedicated to European trade mark law and practice. This weblog is written by a team of enthusiasts who want to spread the word and share their thoughts with others.
Who we all are...
WEDNESDAY, 29 JUNE 2011
Mundi Pharma v Farma Mundi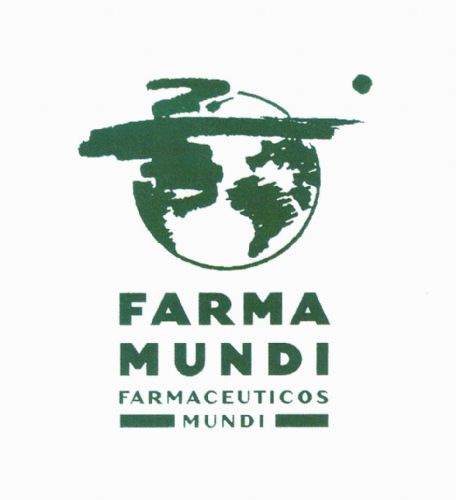 In case T-76/09, the General court upheld the findings of the Opposition division and the Board of Appeal which rejected the application for the CTM(fig) FARMA MUNDI FARMACEUTICOS in respect of the goods and services in Classes 5 and 35, due to the phonetic and visual similarities, with earlier mark MUNDI PHARMA (fig).
The GC endorsed the conclusions of the BoA regarding the contested goods in Class 39, it held that although 'storage, distribution, delivery and packaging of pharmaceutical, sanitary, and dietetic preparations' could not be provided without the pharmaceutical, sanitary, and dietetic preparations covered by the earlier trade mark, it could not be inferred from this that the services in Class 39 and the goods in Class 5 were similar, since they differed significantly in relation to all the other relevant factors: different nature and purpose; goods and services were neither interchangeable nor substitutable and were not, therefore, in competition. As regards complementarity, the Board of Appeal noted that the act of delivering goods in Class 5 to customers who had ordered them was merely the execution of a contract of sale which was not connected to transport
services within the meaning of Class 39.
Lastly, the Board of Appeal considered not only that the goods and services in question were intended for different publics, but also that the places of sale for those goods and services were not the same. According to the Board of Appeal, the goods covered by the earlier trade mark are intended for the end consumer, while the services covered by the trade mark applied for concern a public of professionals. The Board of Appeal indicates, moreover, that the services in Class 39 are obviously dissimilar to the services in Class 44 covered by the earlier mark.
Posted by: Laetitia Lagarde @ 08.37
Tags:
General court
,
likelihood of confusion
,
farma mundi
,



Sharing on Social Media? Use the link below...
Perm-A-Link:
https://www.marques.org/blogs/class46?XID=BHA2434
Reader Comments: 0
Post a Comment
MARQUES does not guarantee the accuracy of the information in this blog. The views are those of the individual contributors and do not necessarily reflect those of MARQUES. Seek professional advice before action on any information included here.
The Class 46 Archive