CLASS 46

Now in its twelfth year, Class 46 is dedicated to European trade mark law and practice. This weblog is written by a team of enthusiasts who want to spread the word and share their thoughts with others.
Who we all are...
MONDAY, 9 MAY 2011
General Court: Olymp v. Olimpo
In Judgments T-203/09 and T-204/09, the word sign OLYMP and figurative trademark

were successfully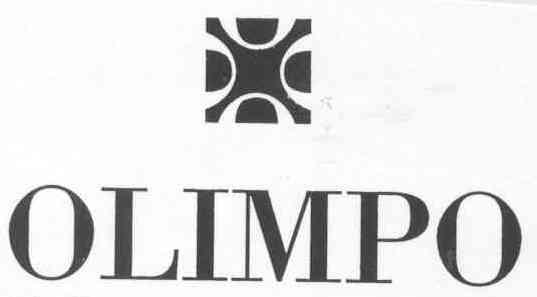 canceled and opposed on the ground that there was confusion with earlier Spanish figurative trademark for identical goods in Class 25.
In the earlier mark, the word 'olimpo', dominates the overall impression which the relevant public retains of the earlier mark, without, however, the figurative element of that mark being negligible. The figurative element positioned above will not be perceived by the relevant public as having any specific meaning. The signs are thus visually and phonetically similar, given that the letters 'i' and 'y' are pronounced identically in Spanish. Although the word 'olymp' does not exist in Spanish, it may be perceived as being derived from the word 'olimpo', with which it shares a common root. Indeed, the word 'olimpo' is a Spanish word that refers to Mount Olympus, the highest mountain in Greece, believed to be the dwelling place of the gods in Greek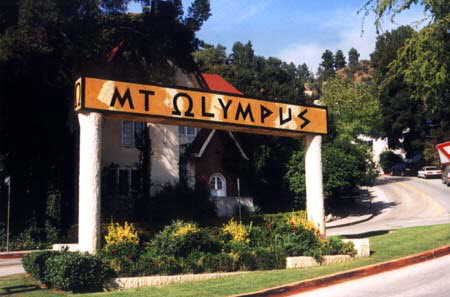 mythology. The opposition and invalidity applicant adds that 'olimpo' may also refer to the Olympic Games. So the word 'olymp may be perceived as a derivative form from the word 'olimpo' and could be associated with the same idea, consequently the signs are similar conceptually-speaking.
Posted by: Laetitia Lagarde @ 07.53
Tags:
General court
,
Olymp
,
,



Sharing on Social Media? Use the link below...
Perm-A-Link:
https://www.marques.org/blogs/class46?XID=BHA2371
Reader Comments: 0
Post a Comment
MARQUES does not guarantee the accuracy of the information in this blog. The views are those of the individual contributors and do not necessarily reflect those of MARQUES. Seek professional advice before action on any information included here.
The Class 46 Archive