CLASS 46

Now in its twelfth year, Class 46 is dedicated to European trade mark law and practice. This weblog is written by a team of enthusiasts who want to spread the word and share their thoughts with others.
Who we all are...
MONDAY, 30 AUGUST 2010
Poland: membership in capital group is not enough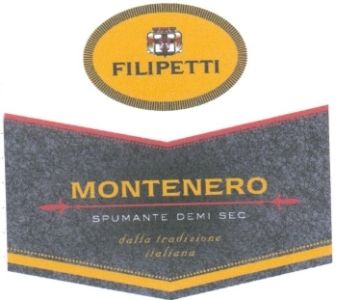 On 25 July 2005, DOMAIN MENADA Sp. z o.o. from Warsaw applied for the right of protection for FILIPETTI MONTENERO SPUMANTE DEMI SEC dalla tradizione italiana trade mark in class 33.
The Polish Patent Office informed DOMAIN MENADA that there exist earlier trade marks owned by Belvedere S.A. and refused to grant the right of protection for the applied sign. DOMAIN MENADA filed a complaint in which the company argued that it is a member of Belvedere Group and provided a proper letter of consent.
The Voivodeship Administrative Court in Warsaw in its judgment of 21 June 2010 case file
VI SA/Wa 710/10
held that in any case, the mere existence of links (relationships) between entities belonging to the same capital group cannot be regarded as a guarantee of quality of product bearing the disputed trademark. It should be noted that the capital group is a specific form of business, where corporate governance is exercised at several levels - both across the group and in individual companies. The mere membership in a capital group cannot be used as an argument that the signs from affiliated companies will not mislead consumers. Posted by: Tomasz Rychlicki @ 14.15
Tags:
Polish law
,
Voivodeship Administrative Court
,
letter of consent
,
capital group
,
likelihood of confusion
,



Sharing on Social Media? Use the link below...
Perm-A-Link:
https://www.marques.org/blogs/class46?XID=BHA1985
Reader Comments: 0
Post a Comment
MARQUES does not guarantee the accuracy of the information in this blog. The views are those of the individual contributors and do not necessarily reflect those of MARQUES. Seek professional advice before action on any information included here.
The Class 46 Archive