CLASS 46

Now in its twelfth year, Class 46 is dedicated to European trade mark law and practice. This weblog is written by a team of enthusiasts who want to spread the word and share their thoughts with others.
Who we all are...
WEDNESDAY, 28 JULY 2010
Poland: observations, oppositions, invalidations - who's the party?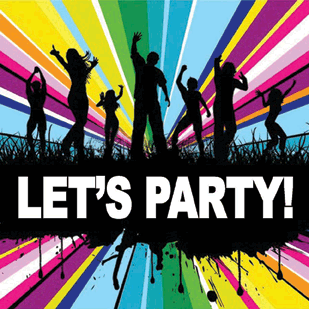 The Voivodeship Administrative Court in Warsaw in its order of 28 June 2010 case file
VI SA/Wa 808/10
ruled that according to article 143 of the Polish Industrial Property Law (IPL), the Polish Patent Office shall publish a trademark application immediately after the expiration of three months from the date of filing of that application. As from the date of publication any third parties may acquaint themselves with the trademark determined in the application and with the list of the goods for which the mark is intended. They may also submit to the PPO their observations as to the existence of grounds that may cause a right of protection to be denied. Therefore, anyone has the right to submit comments to a trade mark application, but filing such comments does not make someone a party to the examination proceedings. These observations are only material that will be taken into consideration when examining the trade mark application
The VAC also noted that according to article 246 of the IPL any person may give reasoned notice of opposition to a final decision of the Patent Office on the grant of a right of protection within six months from the publication in "Wiadomości Urzędu Patentowego" of the mention of the grant of a title of protection, and according to article 164 of the IPL, the right of protection for a trademark may be invalidated in whole or in part at the request of any person having a legitimate interest therein, provided that that person is able to prove that the statutory requirements for the grant of that right have not been satisfied. In such cases, the person is a party to the proceedings. Posted by: Tomasz Rychlicki @ 15.08
Tags:
Polish Act on Industrial Property Law
,
Polish Patent Office
,
Voivodeship Administrative Court
,
legal interest
,
trade mark invalidation
,
party
,



Sharing on Social Media? Use the link below...
Perm-A-Link:
https://www.marques.org/blogs/class46?XID=BHA1946
Reader Comments: 0
Post a Comment
MARQUES does not guarantee the accuracy of the information in this blog. The views are those of the individual contributors and do not necessarily reflect those of MARQUES. Seek professional advice before action on any information included here.
The Class 46 Archive