CLASS 46

Now in its twelfth year, Class 46 is dedicated to European trade mark law and practice. This weblog is written by a team of enthusiasts who want to spread the word and share their thoughts with others.
Who we all are...
TUESDAY, 1 JUNE 2010
Frisdranken/Red Bull dispute is referred to ECJ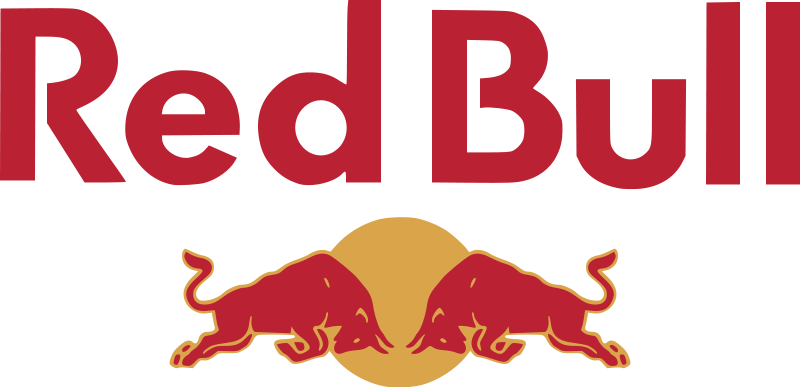 The questions which are being referred by the Dutch Hoge Raad to the Court of Justice of the European Union for a preliminary ruling in
Case C-119/10
Frisdranken Industrie Winters v Red Bull GmbH
are as follows:
"1a. Is the mere 'filling' of packaging which bears a sign ... to be regarded as using that sign in the course of trade within the meaning of Article 5 of the Trade Mark Directive, even if that filling takes place as a service provided to and on the instructions of another person, for the purposes of distinguishing that person's goods?

Ib. Does it make any difference to the answer to question 1.a if there is an infringement for the purposes of Article 5(1)(a) or (b)?

II. If the answer to question 1.a is in the affirmative, can using the sign then also be prohibited in the Benelux on the basis of Article 5 of the Trade Mark Directive if the goods bearing the sign are destined exclusively for export to countries outside (a) the Benelux area or (b) the European Union, and they cannot - except in the undertaking where the filling took place - be seen therein by the public?

III. If the answer to question II (a or b) is in the affirmative, what criterion must be used when answering the question whether there has been trade mark infringement: should the criterion be the perception of an average consumer who is reasonably well-informed and reasonably observant and circumspect in the Benelux or alternatively in the European Union - who then in the given circumstances can only be determined in a fictional or abstract way - or must a different criterion be used in this case, for example, the perception of the consumer in the country to which the goods are exported?".
Posted by: Blog Administrator @ 20.40
Tags:
ECJ reference
,



Sharing on Social Media? Use the link below...
Perm-A-Link:
https://www.marques.org/blogs/class46?XID=BHA1852
Reader Comments: 0
Post a Comment
MARQUES does not guarantee the accuracy of the information in this blog. The views are those of the individual contributors and do not necessarily reflect those of MARQUES. Seek professional advice before action on any information included here.
The Class 46 Archive