CLASS 46

Now in its twelfth year, Class 46 is dedicated to European trade mark law and practice. This weblog is written by a team of enthusiasts who want to spread the word and share their thoughts with others.
Who we all are...
SUNDAY, 16 MAY 2010
Poland: White Eagle cannot be a trade mark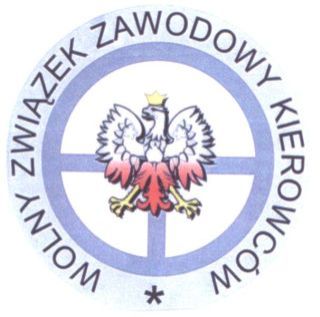 Some P.T. Readers may remember the story described in the post entitled "
Poland: national emblem as a trade mark
". The rest was as follows. The Free Trade Union of Drivers of the Republic of Poland (FTUD) and its representative disagreed with the decisions of the Polish Patent Office and the Voivodeship Administrative Court and filed a cassation complaint to the Supreme Administrative Court. The FTUD claimed that the drawing of an eagle included in its sign differs from the National emblem, because it has different colors and is on a different background. The Union also argued that the sign emphasizes its national identity, and not link with the state bodies. According to the Union, the PPO already registered many characters that consist of national symbols that were artistically altered. The refusal of registration of the questioned sign limits the competition argued the Union.
The Supreme Administrative Court in a judgment of 21 April 2010, case file
II GSK 555/09
, dismissed the cassation appeal. According to the SAC the provisions of the IPL and the Act on Coat of Arms, Colours and Anthem of the Republic of Poland should be read together. Neither the emblem or image of the Eagle established as the emblem and symbols of the Republic of Poland shall not be subject to protection rights. This applies also to similar signs - said Judge Małgorzata Korycińska. The judgement is final. Posted by: Tomasz Rychlicki @ 20.42
Tags:
national emblem
,
Poland
,
Polish courts
,
Polish law
,
Polish Patent Office
,
Polish trade marks
,
protection of national emblems
,
Supreme Administrative Court
,
case-law
,



Sharing on Social Media? Use the link below...
Perm-A-Link:
https://www.marques.org/blogs/class46?XID=BHA1831
Reader Comments: 0
Post a Comment
MARQUES does not guarantee the accuracy of the information in this blog. The views are those of the individual contributors and do not necessarily reflect those of MARQUES. Seek professional advice before action on any information included here.
The Class 46 Archive