CLASS 46

Now in its twelfth year, Class 46 is dedicated to European trade mark law and practice. This weblog is written by a team of enthusiasts who want to spread the word and share their thoughts with others.
Who we all are...
MONDAY, 10 JANUARY 2022
Jamaica joins Madrid Protocol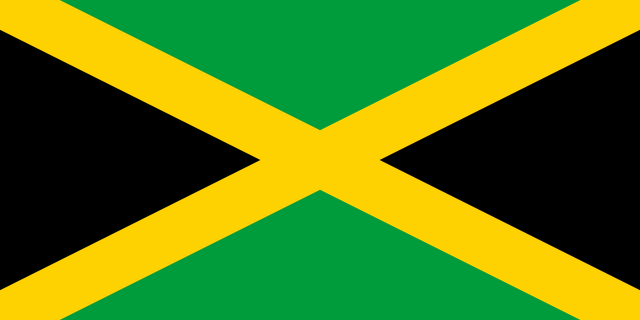 WIPO has announced that Jamaica deposited its instrument of accession to the Madrid Protocol on 27 December 2021, meaning that the Protocol will enter into force in the country on 27 March 2022.
The instrument of accession contains the following declarations:
- in accordance with Article 5(2)(b) of the Madrid Protocol (1989), the time limit for a notification of refusal in respect of international registrations made under the Madrid Protocol will be 18 months and, under Article 5(2)(c) of the said Protocol, when a refusal of protection may result from an opposition to the granting of protection, such refusal may be notified to the International Bureau after the expiry of the 18-month time limit; and
- in accordance with Article 8(7)(a) of the Madrid Protocol (1989), the Government of Jamaica, in connection with each international registration in which it is mentioned under Article 3ter of the said Protocol, and in connection with the renewal of any such international registration, wants to receive, instead of a share in the revenue produced by the supplementary and complementary fees, an individual fee.
Jamaica becomes the 110th member of the Madrid Protocol, which now covers more than 125 countries.
Read more on WIPO's website here.
Posted by: Blog Administrator @ 16.24
Tags:
Jamaica
,
Madrid Protocol
,
WIPO
,



Sharing on Social Media? Use the link below...
Perm-A-Link:
https://www.marques.org/blogs/class46?XID=BHA5058
Reader Comments: 0
Post a Comment
MARQUES does not guarantee the accuracy of the information in this blog. The views are those of the individual contributors and do not necessarily reflect those of MARQUES. Seek professional advice before action on any information included here.
The Class 46 Archive