CLASS 46

Now in its twelfth year, Class 46 is dedicated to European trade mark law and practice. This weblog is written by a team of enthusiasts who want to spread the word and share their thoughts with others.
Who we all are...
MONDAY, 6 AUGUST 2018
Canada and the Madrid Protocol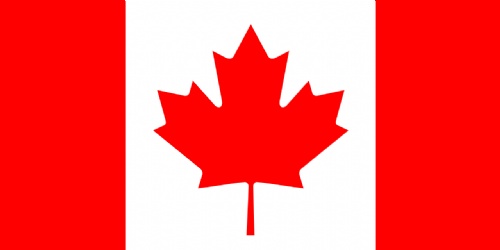 As Class 99 reported last month, Canada has recently joined the Hague Agreement on the Registration of Industrial Designs.
Now there is news from WIPO that the country is preparing to join the Madrid Protocol:
Canada is now close to joining the Madrid System. After years of hard work involving stakeholders at the national level, Canada is now fine-tuning regulatory requirements and communicating with WIPO regarding IT tools for the implementation of e-services for filing.
On the future accession of Canada to the Madrid System, Mr. Mesmin Pierre, Director General, Trademarks Branch, Canadian Intellectual Property Office said: "We expect to be joining the treaty, in fact, in early 2019."
You can see an interview with Mesmin Pierre, conducted at the INTA Annual Meeting in Seattle, here.
We will bring more news regarding the accession as soon as we have it.
Posted by: Blog Administrator @ 15.01
Tags:
Madrid System
,
Canada
,
Mesmin Pierre
,
Perm-A-Link:
https://www.marques.org/blogs/class46?XID=BHA4661
MARQUES does not guarantee the accuracy of the information in this blog. The views are those of the individual contributors and do not necessarily reflect those of MARQUES. Seek professional advice before action on any information included here.
The Class 46 Archive