CLASS 46

Now in its twelfth year, Class 46 is dedicated to European trade mark law and practice. This weblog is written by a team of enthusiasts who want to spread the word and share their thoughts with others.
Who we all are...
THURSDAY, 22 OCTOBER 2015
General Court: ELITEDISPLAY not distinctive for HP products
OHIM and the General Court rejected the CTM application by Hewlett Packard Development Company LP for the word mark 'ELITEDISPLAY' for the products "computer monitors; computer screens" in Case T-563/14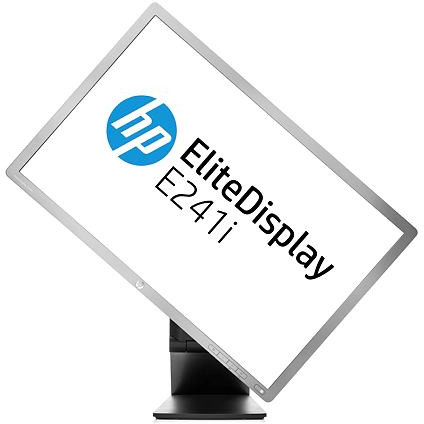 It is descriptive and devoid of distinctive character within the meaning of Article 7, paragraph 1 b ) and c) of CTMR because the sign in question is a simple combination of the words "elite" and "display" and the word "elite" would be associated with the products, in particular to mean "exclusive".
First, ELITEDISPLAY is composed of two juxtaposed word elements "elite" and "display". Therefore, with respect to products for which registration was sought, it would be understood as referring to a computer screen or similar piece of equipment, selected as the best. In particular, the word "elite", although referring to 'the most powerful, educated or talented a group of people or community,' is heard today in English as relating or adapted for an elite as having exclusive character. The meaning of the word "display" refers to a computer screen or any similar piece of equipment showing information.
Thus ELITEDISPLAY as a whole represents nothing more or different than the combination of its individual components and, as a sum of two descriptive elements, it is itself descriptive the mark which would be understood without any further thought by the general public as describing the nature and quality of the products.
As regards, secondly, the lack of distinctiveness of the trade mark under Article 7, paragraph 1 b) CTMR, the mark has to be refused since it would be perceived as descriptive and laudatory for said products therefore could not guarantee to the consumer or end user the identification of commercial origin of those products.
Posted by: Laetitia Lagarde @ 19.10
Tags:
general court
,
absolute grounds
,
elitedisplay. computer screens
,



Sharing on Social Media? Use the link below...
Perm-A-Link:
https://www.marques.org/blogs/class46?XID=BHA4212
Reader Comments: 0
Post a Comment
MARQUES does not guarantee the accuracy of the information in this blog. The views are those of the individual contributors and do not necessarily reflect those of MARQUES. Seek professional advice before action on any information included here.
The Class 46 Archive