CLASS 46

Now in its twelfth year, Class 46 is dedicated to European trade mark law and practice. This weblog is written by a team of enthusiasts who want to spread the word and share their thoughts with others.
Who we all are...
THURSDAY, 27 DECEMBER 2012
General Court: natural selection for trademarks
In Case T-461/11, Natura Selection S.L (Spain) applied for the registration of figurative trademark NATURA (earth device)

for goods in particular in Class 20 which was opposed successfully by Ernest Ménard S.A (France) on the basis of earlier word CTM NATURA registered for the same or identical goods in Class 20 including "furniture, mirrors, picture frames; works of art in wood, cork, reed, cane, wicker, horn and substitutes for all these materials, or plastics."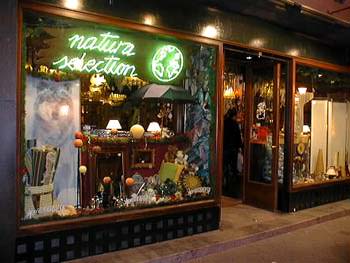 The General Court upheld the conclusion that the signs in conflicts were highly similar from a visual, aural and conceptual point of view due to the common element NATURA which enjoys an average degree of distinctiveness for the goods in question. Due to its position at the beginning of the sign which attracts the attention of the consumer, the figurative element of the 'earth' does not counteract the similarities between the signs. Conceptually speaking, the Latin word 'natura' is very similar in Spanish 'naturaleza' , Italian, French, English (nature) and German (natur) so the average consumer might perceive it as a reference to natural or ecological things, without it being descriptive for the goods in question.
The Court finally rejected the argument that the applied for trademark is reputed in Spain since in the assessment for likelihood of confusion according to CTMR, only the reputation of the earlier mark can be taken into account.
Posted by: Laetitia Lagarde @ 14.51
Tags:
general court
,
likelihood of confusion
,
natura
,
,



Sharing on Social Media? Use the link below...
Perm-A-Link:
https://www.marques.org/blogs/class46?XID=BHA3065
Reader Comments: 0
Post a Comment
MARQUES does not guarantee the accuracy of the information in this blog. The views are those of the individual contributors and do not necessarily reflect those of MARQUES. Seek professional advice before action on any information included here.
The Class 46 Archive