CLASS 46

Now in its twelfth year, Class 46 is dedicated to European trade mark law and practice. This weblog is written by a team of enthusiasts who want to spread the word and share their thoughts with others.
Who we all are...
TUESDAY, 11 DECEMBER 2012
General Court: "Quality has [no] future" as a trademark
In case T-22/12, the OHIM examiner and 1st Board of Appeal had refused the CTM application "Qualität hat Zukunft" by Formanu AG for goods in Classes 9, 16 and 40. The General Court dismissed the Applicant's appeal on the following grounds.
According to well-established case-law, an advertising slogan cannot be required to display 'imaginativeness' or even 'conceptual tension which would create surprise and so make a striking impression' in order to have the minimal level of distinctiveness required under Article 7(1)(b) of CTMR.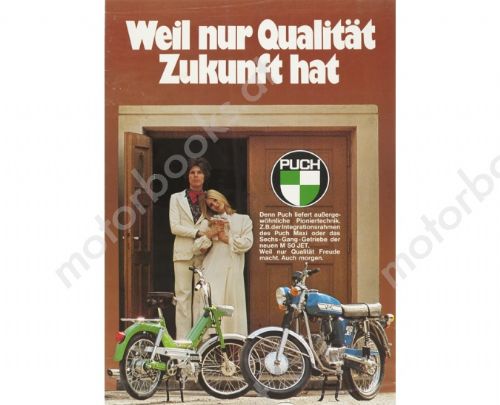 Moreover, the mere fact that a mark is perceived by the relevant public as a promotional formula and that, because of its laudatory nature, it could in principle be used by other undertakings, is not sufficient, in itself, to support the conclusion that that mark is devoid of distinctive character (AudivOHIM, paragraph 44).
In the present case, for the relevant German-speaking public, the CTM application (which can be translated as "Quality has future") does not have an unusual syntax nor is grammatically wrong in German, and will be perceived as a reference to quality goods or services which lets foresee a positive or promising evolution.
The public does not have to make any particular effort of interpretation to understand the expression so the CTM application will be comprehended only as a simple promotional formula regarding the quality of the goods and thus it will not be perceived as an indication of the commercial origin of goods or services.
Posted by: Laetitia Lagarde @ 17.01
Tags:
General court
,
absolute grounds,"Qualität hat Zukunft"
,



Sharing on Social Media? Use the link below...
Perm-A-Link:
https://www.marques.org/blogs/class46?XID=BHA3054
Reader Comments: 0
Post a Comment
MARQUES does not guarantee the accuracy of the information in this blog. The views are those of the individual contributors and do not necessarily reflect those of MARQUES. Seek professional advice before action on any information included here.
The Class 46 Archive