CLASS 46

Now in its twelfth year, Class 46 is dedicated to European trade mark law and practice. This weblog is written by a team of enthusiasts who want to spread the word and share their thoughts with others.
Who we all are...
TUESDAY, 10 APRIL 2012
Switzerland: broad list of goods may lead to invalidity of your mark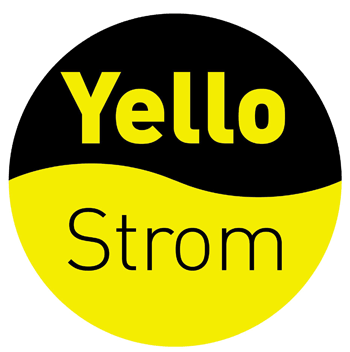 The Swiss Federal Supreme Court has affirmed a decision by the Commercial Court of Zurich that invalidated a trade mark (actually, several trade marks) for essentially trying to "block" the use of a sign for all goods and services. Since this is a common practice by many trade mark proprietors, the decision has potentially far reaching consequences.
Yello Strom GmbH is a German distributor of energy that uses its YELLO brand for energy related services (supply of electricity). It is not (yet) active in Switzerland, but has registered a number of "YELLO" marks also claiming protection in Switzerland, for a laundry list of goods and services, most of which have nothing to do with its business model (the "everything and the kitchen sink" approach to trade mark filing).
Sunrise AG is a Swiss telecom operator that since May 2005 uses the YALLO brand for telecommunication services, namely pre-paid mobile phone services. It filed for protection of its YELLO marks in September 2005, claiming protection for telecommunication services.
Yello Strom objected in writing to Sunrise's use of the YALLO brand, but never filed suit. Instead, Sunrise filed for cancellation of the YELLO marks, claiming that these were not used (except by the music band YELLO for music-related goods and services, this is undisputed and is not further addressed). Sunrise argued that Yello Strom had no real intention of using the marks for the majority of products it had claimed protection for, and that the marks were therefore null and void "defensive marks".
The Commercial Court agreed, and the Federal Supreme Court affirmed. If one files for trade mark protection completely outside one's core business area, and one has no tangible plan of offering the goods and services claimed, then it is correct to infer that the trade mark owner merely seeks to block other users, which is not an interest worth protecting (para. 5.2.1). The invalidation affects the entire mark, and therefore also the protection of the mark for the products in the core business area of the owner (para. 5.3 - if the trade mark is not actually used for these products; here, Yello Strom could not use its mark in Switzerland because of the regulatory environment which is unfavorable to private energy distributors). In such a case of a "defensive mark" it is irrelevant whether the grace period of five years for commencing use of the mark has expired; i.e., only if an owner has a real interest in using the mark is he protected by the five year grace period.
Although the Supreme Court is pointing out that the mark is not invalidated merely for claiming a laundry list of goods (para. 5.3), in effect the decision is doing exactly this. The new approach is comparable to US doctrine, where filing with fraudulent intent to use leads to invalidation of the mark. All trade mark owners who rely on the "everything and the kitchen sink" approach to filing should seriously reconsider their filing strategy for Switzerland.
Decision of 23 February 2012 (published only now; in German).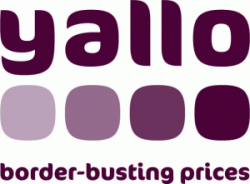 Posted by: Mark Schweizer @ 13.44
Tags:
Switzerland
,
cancellation
,
use of mark
,
defensive mark
,
bad faith
,
nullity
,



Sharing on Social Media? Use the link below...
Perm-A-Link:
https://www.marques.org/blogs/class46?XID=BHA2793
Reader Comments: 0
Post a Comment
MARQUES does not guarantee the accuracy of the information in this blog. The views are those of the individual contributors and do not necessarily reflect those of MARQUES. Seek professional advice before action on any information included here.
The Class 46 Archive