CLASS 46

Now in its twelfth year, Class 46 is dedicated to European trade mark law and practice. This weblog is written by a team of enthusiasts who want to spread the word and share their thoughts with others.
Who we all are...
MONDAY, 23 AUGUST 2010
Poland: conflict between trade names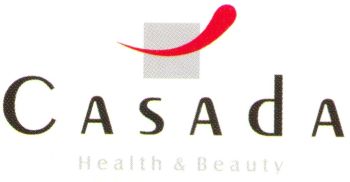 The Voivodeship Administrative Court in its judgment of 15 June 2010 case file
VI SA/Wa 574/10
ruled that
Article 8
of the Paris Convention
is a "conflicting norm" i.e. a norm/rule in private international law that points to appropriate substantive law that should be applied in a given case. The "trade name" on the basis of Article. 8, 9, 10 bis of the Paris Convention covers both the company name as an indication of business and company name in the subjective meaning. A trade name is the name of an entity being endowed with a right (merchant, trader, businessman – the subject of rights ), under which it is established and is performing its business activity, usually organized as the company/enterprise (the object of rights). It is therefore a designation of a business, which includes distinctive elements, and all these elements that allow for the individualization of economic activity.
The disclosure of company's name in the registry (National Court Register - Polish public register maintained by the selected regional courts and the Ministry of Justice which includes the register of enterprises) has a declaratory nature, therefore the priority of use decides on the priority of right to the company name.
Posted by: Tomasz Rychlicki @ 11.19
Tags:
Art. 10bis Paris Convention
,
Art. 8 Paris Convention
,
Art. 9 Paris Convention
,
Paris Convention
,
Polish Act on Industrial Property Law
,
Voivodeship Administrative Court
,
bad faith
,
firm
,
personal rights
,
trade mark invalidation
,



Sharing on Social Media? Use the link below...
Perm-A-Link:
https://www.marques.org/blogs/class46?XID=BHA1975
Reader Comments: 0
Post a Comment
MARQUES does not guarantee the accuracy of the information in this blog. The views are those of the individual contributors and do not necessarily reflect those of MARQUES. Seek professional advice before action on any information included here.
The Class 46 Archive