WEDNESDAY, 5 OCTOBER 2011
Paki Logistics' appeal rejected in General Court


In Judgment T-526/09, the General Court upheld the findings of the OHIM refusing the registration of PAKI for various goods and services in Classes 6, 20, 37 and 39 on absolute grounds because it is "contrary to public policy or to accepted principles of morality" (Article 7 (1) f) CTMR). For the English speaking public, the term 'paki' is perceived as a racist word, a derogatory and insulting calling of Pakistani people or generally for a person coming from the Indian sub-continent and living in particular in the UK.

The Court highlighted that the protection against any discrimination is a fundamental value of the EU, as provided in Articles 2 and 3, paragraph 3 of EU Treaty and Articles 9 and 10 of the Treaty on the Functioning of the European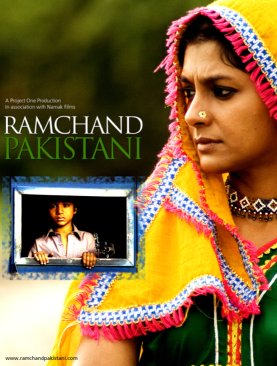 Union, and Art.21 of the Charter of Fundamental Rights of the European Union.
The Applicant submitted evidence to refute the perception of this term as being purely insulting, trying to demonstrate that the term is used by the Pakistani community itself to refer to food and various products originating from South Asia. However the OHIM, supported by UK and Northern Ireland governments, proved there is still ample evidence to the contrary (i.e: 'Paki bashing' article submitted by OHIM).
The fact that there are other vulgar terms registered as CTM's such as 'bastard', which have become commonplace in the language, does not justify that racist terms can become trademarks as long as they are perceived as such. Finally, the absence of any complaint by persons who might have been offended by it against the commercial use of 'paki' by the Applicant for many years, does not justify the registration of such a term.