TUESDAY, 8 MARCH 2011
Trade marks in Europe: the Max Planck Study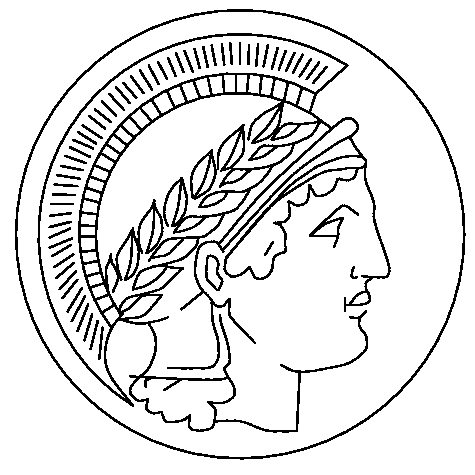 This morning the Study on the Overall Functioning of the European Trade Mark System, presented by the Max Planck Institute for Intellectual Property and Competition Law, was published here on the website of the European Commission. It's 279 pages long and is accompanied by survey data drawn from respondent stakeholders.




The document is a complex one, covering administrative, procedural and substantive areas of Community trade mark law as well as a good deal of national trade mark law within the context of a harmonised system.




If, when you have read it, you find that it contains matters of concern which you feel should be given by one of MARQUES' specialist Teams, listed

here

, please contact the team in question and let it know your thoughts.