TUESDAY, 1 FEBRUARY 2011
Recognition of GI Parmigiano Reggiano in Colombia pending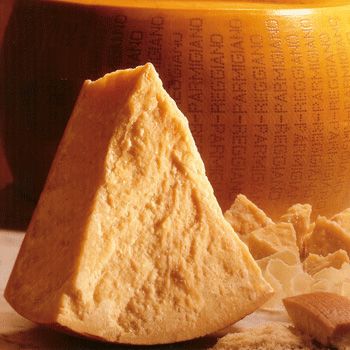 As a result of the high number of infringements of the Parmigiano Reggiano GI in Colombia, the association of Parmesan producers (Consorzio del Formaggio Parmigiano Reggiano) has submitted an application for recognition of Parmigiano Reggiano in Colombia based on the Andean Community - i.e. a trade bloc comprising the South American countries of Bolivia, Colombia, Ecuador and Peru - IP legislation.
The Andean common intellectual property regime in fact provides the possibility for its member states to recognize an appellation of origin that is already protected in another member country.
In Peru, the Parmigiano Reggiano GI already enjoys protection pursuant to the Lisbon agreement for the Protection of Appellations of Origin.
Being on the shortlist of GIs that will be mutually protected under the EU-Colombia Free Trade Agreement (FTA), the Parmigiano Reggiano GI will further enjoy protection in Colombia under this FTA that was signed in 2010 as soon as it will enter in force (its legal review being pending before the Colombian Constitutional court while the final text will have to be translated in the other 26 EU languages).