WEDNESDAY, 12 JANUARY 2011
OHIM: E-mail "alert" system replacing CTM publication letter from 1 February 2011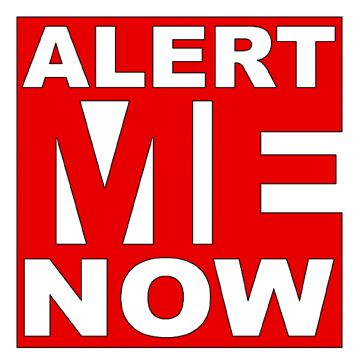 This member of Class 46 has made a habit of checking OHIM's website for interesting news and OHIM does not disappoint with its latest news item which was published on 10 January 2011: from 1 February 2011, OHIM will be stopping its current practice of sending a letter (L124) to applicants (or their representatives) to inform them about the publication of a Community trade mark application in part A of the CTM Bulletin.
OHIM's news item continues as follows (highlighting by Class 46):
"This change follows the successful introduction of CTM Watch e-mail "alerts", available in CTM E-Filing, which now provide a quicker and more powerful solution for users wishing to know when their CTMA is published.

The e-mail "alert" feature requires logging into MyPage and is therefore only available to users of the password-protected platform making it easier to do business with OHIM."
For more information on how to set up this new alert feature, please see this article on OHIM's website.