WEDNESDAY, 29 DECEMBER 2010
Trade marks as birthday presents: can it be done?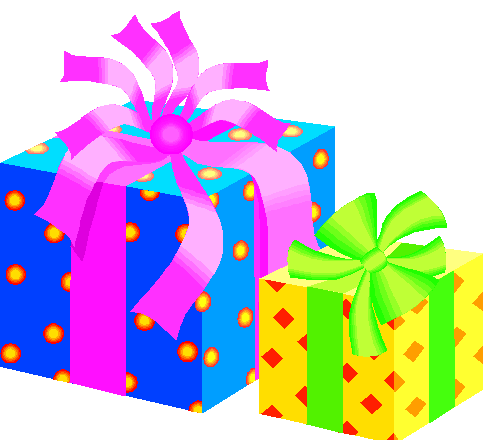 During the festive season I have recently been asked a fascinating question by a reader. She is thinking of registering her friend's name as a trade mark -- it's not clear whether she means a Community trade mark or a national or Benelux mark within the European Union -- so she can give it to her friend as a surprise birthday present.

Apart from the obvious issue of trying to guess what Class(es) her friend might need or want registration, there may be interesting problems relating to the bona fides of the applicant and whether it is possible to register a trade mark on behalf of a person may not in fact want it or intend to use it. The intended beneficiary of this unusual gift does not actually trade or practise any profession under his name, but he is apparently "quite a character" and may well turn out to be what nowadays passes for a celebrity.

What advice would readers of Class 46 give to my friend? Please post your suggestions below.