SUNDAY, 1 NOVEMBER 2009
ICANN aproves internationalized Top Level Domains - trade mark owners get ready for the landrush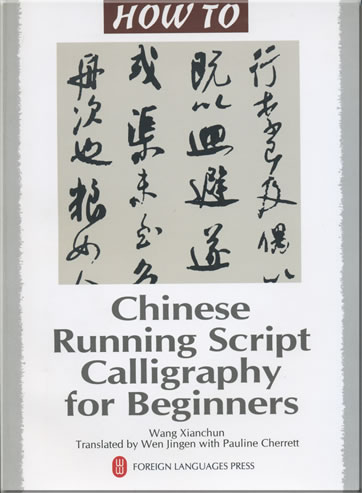 Last Friday at the ICANN meeting in Soul, South Korea, ICANN has approved the introduction of non-Latin script Top Level Domains (TLDs, the last part of a domain name - on the right hand side, if you write from left to right. Persian or Arabic speakers would say the last part of a domain name - the part on the left...).

Submissions by countries with official non-Latin script based languages - population wise the majority of the world, China, India, the Arabic nations and a whole lot of South East Asian countries spring to mind - to register TLDs reflecting their name are accepted from 16 November. The new TLDs are expected to go live next year.

For trade mark owners, this means that they have to register and watch their brands in a host of new TLDs. Commercially, the Chinese TLD may prove to be particularly valuable. If you have registered your brand in Chinese characters in China, you should probably make sure that you own the corresponding domain name in Chinese characters.