WEDNESDAY, 8 FEBRUARY 2012
Germany: After "Proti" yet another "Bainbridgesque" case ...


As some readers might recall, the German Federal Court of Justice ("Bundesgerichtshof") recently referred the "Proti" case to the ECJ (see Class 46 post here) in order to at least partly clarify the confusing situation in Germany which started with the "Bainbridge" decision ("Il Ponte Finanziaria/OHIM", C-234/06).

Now another rather similar case has been brought to the ECJ for clarification with the "Stofffähnchen II" decision of November 24, 2011.

The questions, about which the ECJ has to ponder this time are (inofficially translated by this Class 46 member)
Is Art. 15 I of regulation Nr. 40/94 to be interpreted such that


a trade mark, which is part of a complex trade mark and which has gained distinctiveness only due to the use of said trade mark, may be regarded as genuinely used, if only said trade mark is used;
a trade mark is genuinely used, if
- it is only used in combination with another trade mark,
- the relevant public regards both of said trade marks as independent signs and
- both of said trade marks are additionally registered together as a complex trademark ?
In order to better understand these at first glance rather cryptic and theoretical questions, one has to take a closer look at the case at hand. The plaintiff claimed an infringement of several trademarks, amongst which are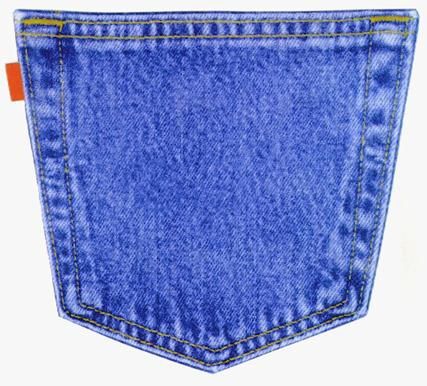 "sign 1" and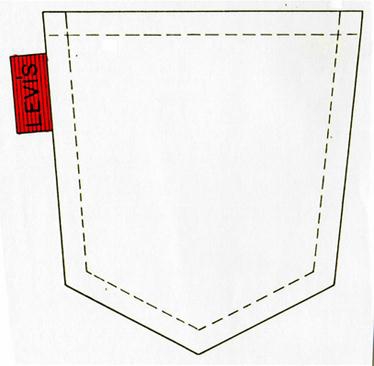 "sign2"
The court is apparently willing to support an infringement of "sign 1" in the present case. However, the court is confronted with the problem that "sign 1" is only used in the form of "sign 2", i.e. including the additional wording "LEVI'S".
By the way, in its decision to refer the case to the ECJ the Bundesgerichtshof made some comments according to which the court seems to be inclined to answer both questions with yes ...
---
Case reference: Bundesgerichtshof I ZR 206/10 "Stofffähnchen II" of November 24, 2011. The decision can be retrieved from the court's website by following the above link.